Last Chance to Become NCI Certified this Year: NCI Charrette Planner™ Certification Deadline November 12
National Charrette Institute
---
---
Learn how to prepare, schedule, and orchestrate charrettes this fall with the National Charrette Institute's certification training in Oakland, Nov. 17-19, 2004. The deadline for registration is next Friday, November 12. NCI will also be offering the first module of this certification in Washington, DC in November, see below for details.
NCI Charrette Planner™ Certification: Oakland, CA, November 17-19, 2004
This certification will teach you how to plan a charrette using NCI's time-tested methods. The trainings will allow you not only to learn about the NCI Dynamic Planning and charrette process, but will also give you the chance to hear from your peers about the problems they are facing and solving
"Just wanted to say thank you for the terrific work you and your crew are doing. I've been a part of work sessions that use incremental bits and pieces of the process you've articulated, but NCI's approach is comprehensive and evolved. My NCI binder will be within hands reach and well used."
- Bryon Ziegler
Urban Planner, Mithun, Seattle, WA
Join us in Oakland November 17-19 to gain certification by attending both the "Introduction to Dynamic Planning: The Charrette in Context" half-day seminar as well as "Continuing Dynamic Planning: Professional Tools and Techniques" 2-day intensive course. The courses may be taken separately. Viewing the NCI Charrette Start Up Kit also counts toward the first module of certification, please refer to our website for details.
"Introduction to Dynamic Planning: The Charrette in Context": Washington, DC, November 10, 2004
This half-day NCI seminar will provide a complete overview of the NCI Dynamic Planning process. The Dynamic Planning process provides holistic solutions to design and public involvement obstacles encountered in most conventional planning processes. Dynamic Planning is a comprehensive project management process that begins with the project vision and ends with the plan's implementation. It includes the use of collaborative design and public involvement tools, such as charrettes, visioning, and workshops. This seminar is module one of the NCI Charrette Planner™ Certification Program.
**Coming soon: NCI Charrette Planner™ Certification in Washington, DC, early 2005**
Related Link: National Charrette Institute
For more information contact:
Breesa Culver
National Charrette Institute
3439 NE Sandy Boulevard, #349
Portland
OR 97232
United States
Phone: 503 233-8486
Fax: 503 233-1811
Email: [email protected]
Web: http://www.charretteinstitute.org/
Posted November 3, 2004
---
Want to see more events?
---

Planetizen Courses: Online Training in Urban Planning
Access more than 250 urban planning courses on your computer, phone, or tablet. Learn today, plan for tomorrow.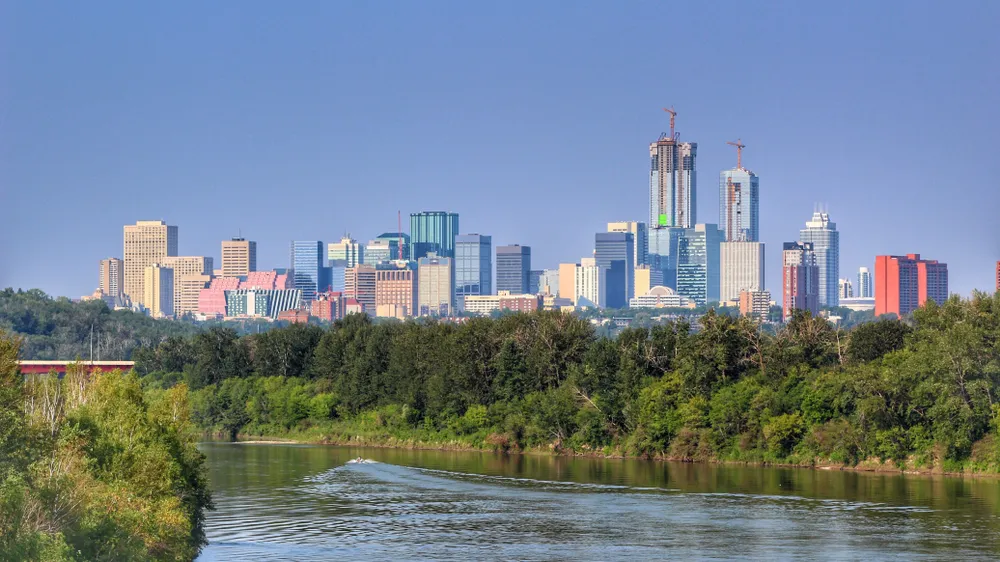 ---

Planetizen AICP* Exam Prep Class
90% of students who took our class passed the exam and became AICP* certified.