How to Create Successful Markets Training Course
Project for Public Spaces
---
---
Please join Project for Public Spaces in this one and a half day workshop led by our own public market experts Steve Davies and David O'Neil. Cities and towns across the US are rediscovering the benefits of public markets.
At this workshop you'll:
* Learn how to start a market in your neighborhood or town;
* Look at case studies and explore the market planning process, including goal-setting, concept development, economic feasibility, management, site selection and design;
* Visit and analyze some of New York's most famous markets;
* Meet other folks from around the country working on a variety of public market projects
Sign up now and join a small, dynamic group of people, who have included mayors, planning officials, community development officials, neighborhood organizers and market sponsors.
For more information about the workshop, or to register online now, go to http://www.pps.org/info/ppsnews/markets_training_course
About your instructors:
STEVE DAVIES, as vice president of PPS, has directed nearly 400 major projects in the U.S and abroad and is sought out as one of the major thought leaders in public markets. He oversees the activities of PPS's Public Market Collaborative where he currently works on a new local economic development initiative with the Ford Foundation.
A specialist in all phases of market development, DAVID O'NEIL has worked on over 100 market projects around the world and has directed three international public market conferences. He recently published "Reading Terminal Market: An Illustrated History," a beautifully illustrated narrative about one of the country's largest public markets located in Philadelphia, PA.
To register for the workshop, go to:
http://www.pps.org/info/ppsnews/markets_training_course.
To purchase "Reading Terminal Market: An Illustrated History" or other public markets products, go to .
http://www.pps.org/info/products/Books_Videos/markets_publications
Become a PPS member at
http://pps.org/info/getinvolved/membership_donate/join_us to receive discounts on registration and on most PPS purchases.
To learn more about Project for Public Spaces, visit us at www.pps.org.
Related Link: How to Create Successful Markets
For more information contact:
Chris Heitmann
Project for Public Spaces
153 Waverly Place, 4th Floor
New York
NY 10014
US
Phone: 212/620-5660
Fax: 212/620-3821
Email: [email protected]
Web: http://www.pps.org
Posted September 13, 2004
---
Want to see more events?
---

Planetizen Courses: Online Training in Urban Planning
Access more than 250 urban planning courses on your computer, phone, or tablet. Learn today, plan for tomorrow.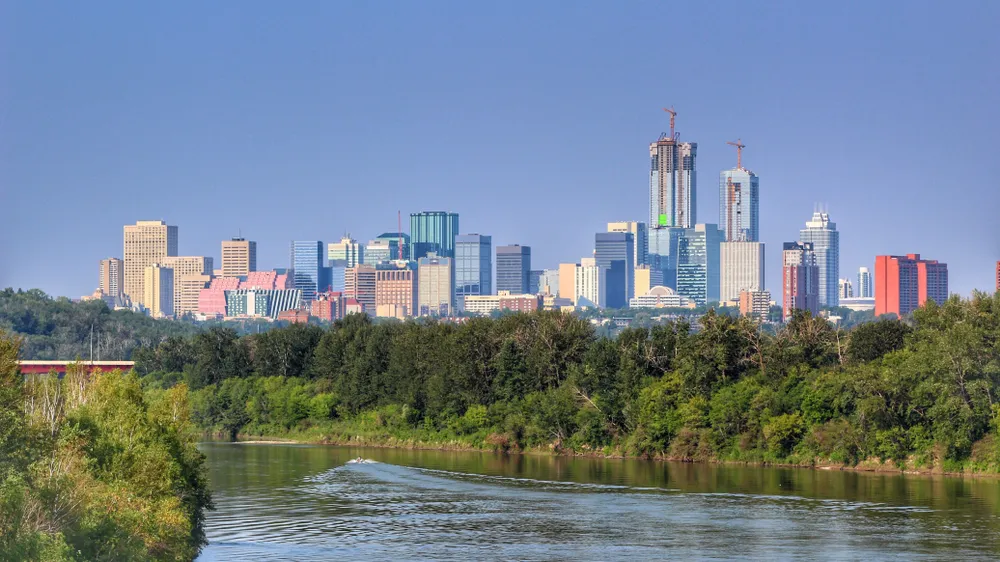 ---

Planetizen AICP* Exam Prep Class
90% of students who took our class passed the exam and became AICP* certified.