'Going' Future Transportation Conference, September 10, Boulder
21 Wheels New Mobility
---
---
BOULDER, Colo. – As voters in the Denver metropolitan area consider ballot proposals to battle traffic congestion, a more global examination of mobility and land use patterns is scheduled to take place Friday, Sept. 10, in Boulder.
The conference, aptly titled "Going," is designed "to initiate serious dialogue about how our communities grow," said organizer Dan Sturges, a Boulder resident and senior program manager for the WestStart advanced transportation technology consortium (www.weststart.org).
"We'll be examining the integration of mobility systems which enhances our personal freedoms while taking into consideration our finite resources and environmental stewardship," Sturges said. "We're also looking for communities who want to take the next step and showcase these solutions."
GOING will feature renowned experts from the fields of transportation, urban planning and land-use, as well as advanced automotive technology.
Speakers include Segway inventor Dean Kamen; Congress for New Urbanism President John Norquist; former California Department of Transportation Director Jeff Morales; and CNET Networks editor-at-large Esther Dyson.
Other speakers include designer Daniel Sperling, Director, Fuel Cell Vehicle Center; Michael Kinsley, Rocky Mountain Institute; Rick Steele, CEO, NuRide; Sustan Shaheen, Director, Innovative Mobility Research Center; Matt Barth, Director, Center for Environmental Research and Technology; Steve Raney, Director, Cities21; Henry Beer, CEO, CommArts; and Tim Blumenthal, Director, Bikes Belong.
GOING takes place Friday, Sept. 10, at the Chautauqua Auditorium in Boulder. Sponsored by WestStart and Pentagram Design SF, the conference is open to the public and will run from 10 a.m. to 7 p.m., with additional events and exhibitions throughout Boulder and a closing barbecue.
"At GOING, we will look at how diverse transportation systems – and the need for moving people and goods – will be unified into an integrated system," said Sturges. "The result will be a viable option for families interested in greater transportation choices with reduced costs."
The agenda includes sessions on:
- Alternatives to car dependency
- Connecting existing technologies into viable community transportation services
- Assembling these existing technologies to work together for our local communities.
Related Link: 'Going' Conference Information and Registration
For more information contact:
Graham Hill
21 Wheels New Mobility
637 S. Broadway, Suite 227
Boulder
CO 80305
USA
Phone: 303-544-0025
Email: [email protected]
Web: www.goingconference.com
Posted September 1, 2004
---
Want to see more events?
---

Planetizen Courses: Online Training in Urban Planning
Access more than 250 urban planning courses on your computer, phone, or tablet. Learn today, plan for tomorrow.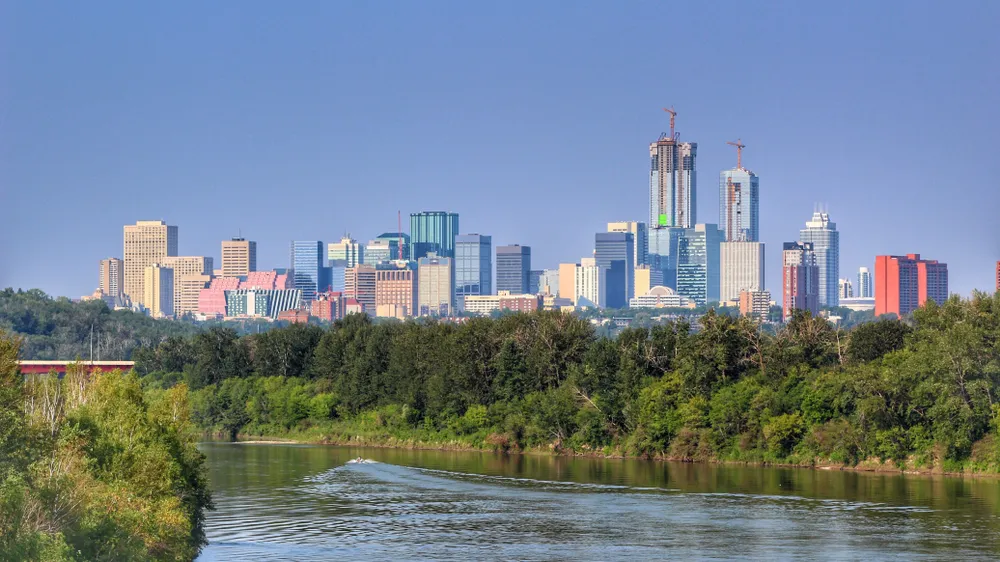 ---

Planetizen AICP* Exam Prep Class
90% of students who took our class passed the exam and became AICP* certified.