WTC Stakeholders Advised Not To Trade Judgment For Expectation, Yet
Mothra-NYC, LINA, 911ea
---
---
FOR IMMEDIATE RELEASE
Thrusday 11 March 2004
Contact: Diane Dreyfus, 212-226-7027
NEW YORK CITY- Great, reasonable and thwarted Expectations at the WTC.
To gather the consent required to rebuild the World Trade Center, Family Members, commercial interests, and residents are asked to accept the Lead Agency's (LMDC) projections and estimates. The WTC Environmental Impact Statement (EIS) set forth a sufficiently wide scope with enough depth to "get the job done", and if the data were good enough it would merit not only suspending judgments and beliefs, but also embracing the "reasonable expectations" it offers. Stakeholders must either trust that compliance will be achieved based on the Environmental Impact Statement that LMDC has placed before them or not.
For their part, Stakeholders must ultimately accept less than absolute proof because absolute proof is impossible to attain due to the uncertainty of projecting; also, the further out the projection the less certain. In order, to win Stakeholders with their EIS, LMDC must not exclude any important parameters from assessments or analyses simply because they are too difficult to quantify to a high degree of confidence. The Lead Agency must, also, focus performance assessments and analyses on the full range of defensible and reasonable parameter distributions -- rather than only upon extreme physical situations.
WTC Stakeholders are best advised not to trade judgment for expectation, yet.
As, the WTC EIS varies from the Scoping Document it is obliged to follow, why should we expect the build-out to follow the WTC EIS? LMDC Projections and estimates have been shown to be incomplete and inaccurate. Why should we expect these buildings to be cost effective or moderately green or even to stand up? Why should we expect any monies to be distributed among our poorer neighbors for training or tangible good, when millions of dollars are being squandered on the vanity of architectural models and misleading renderings and soft dollar "Tourism Promotions"?
There exist meters to measure air quality and zoning laws to define how much dust is inappropriate for Residents and really more appropriate to Manufacturing zones. With no agreement on where and how many air quality monitors will be installed around the site and no requirements to respect NYC Zoning, why should Residents expect due down zoning or proportionate tax rebates? Downtown, people have already survived 31 months of emergency response, how can they be expected to sign on to a long decade of discretionary action without mitigation measures or incentives?
As for belief, the LMDC defies it. This shell game agency will purchase Deutsche Bank, then transfer it to the Port Authority for demolit
For more information contact:
Diane Dreyfus
Mothra-NYC, LINA, 911ea
253 Elizabeth Street
New York City
New York 10012
USA
Phone: 212-226-7027
Email: [email protected]
Web: http://www.utecho.com
Posted March 10, 2004
---
Want to see more events?
---

Planetizen Courses: Online Training in Urban Planning
Access more than 250 urban planning courses on your computer, phone, or tablet. Learn today, plan for tomorrow.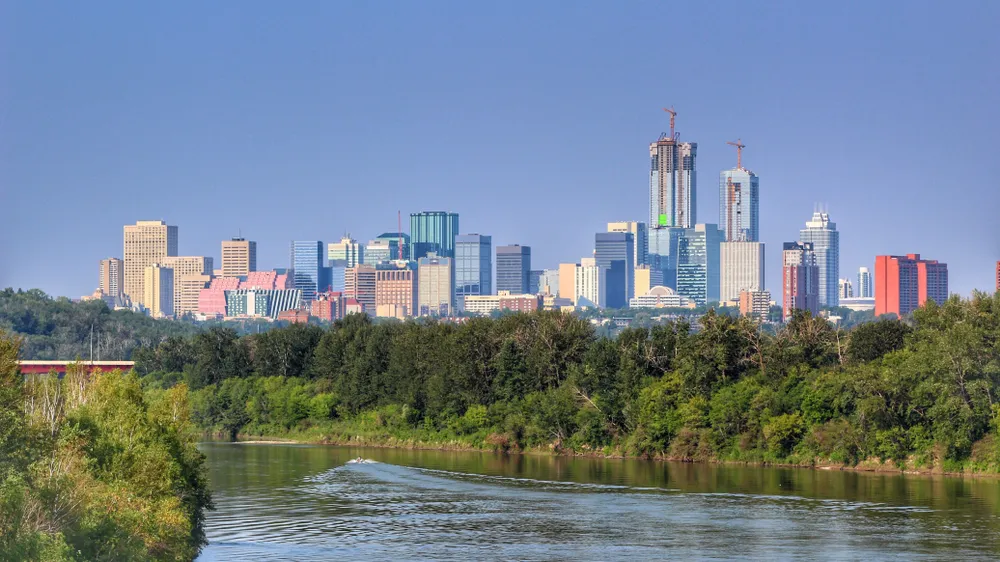 ---

Planetizen AICP* Exam Prep Class
90% of students who took our class passed the exam and became AICP* certified.