Get Urban! The Complete Guide to City Living
Capital Books, Inc.
---
---
Discover your urban lifestyle! If you're one of the millions who grew up in the suburbs or spent your working lives on endless highways commuting to and from, "Get Urban!" can transform your lifestyle - from a complacent suburbanite to an exhilarated urban dweller. City planner and dedicated urban dweller, Kyle Ezell has identified 35 exciting cities that have the settings, ambiance, architecture, housing choices, and opportunities you crave - without the expense. He'll help you determine your "urban personality" - from sleek postindustrial cultural community to gracious historic garden neighborhood; from diverse, trendy arts area to "blank canvas" neighborhoods in need of a rescue - and match your wants, needs, and aspirations to the urban setting you'll love to call home. Then learn urban survival skills, including searching for a city home, "schlepping," dealing with the threat of crime, preparing for unique urban weather conditions, integrating responsibly into your new-old neighborhood, even how to walk again. More than 175 photographs, charts, quizzes, and maps make "Get Urban!" an illustrated journey deep inside America's revitalizing inner cities and a preview of what you can expect if you dare to make the move to an exhilarating urban lifestyle. (Planners and Developers-- read why Kyle wrote this book on www.geturban.com) Preorder on Amazon.com for April delivery!
Early Reviews:
" Offers an entertaining and effective alternative to typical texts and classroom materials because it provides a completely different way to look at cities. Even those who teach urban classes may find themselves looking at cities in a new light! Dr. Hazel Morrow-Jones, Associate Professor, Department of City and Regional Planning, The Ohio State University
" A timely and helpful reminder of the power of place and the magic of cities. Get Urban! is a valuable 'return to the city' guide that illuminates the many facets of city life and takes its readers on a journey of rediscovery in our urban frontiers." Carol Coletta, producer and host of public radio's "Smart City"
" A smart, nuanced and on-the-money look at the forces that are remaking this nation's urban centers. It is must reading for those concerned with revitalizing American cities or making their home there." Richard Florida, author of "Rise of the Creative Class"
Related Link: www.geturban.com
For more information contact:
Jennifer Hughes
Capital Books, Inc.
22841 Quicksilver Drive
Sterling
VA 20166
USA
Phone: 703-661-1571
Fax: 703-661-1547
Email: [email protected]
Web: http://www.capital-books.com
Posted March 1, 2004
---
Want to see more events?
---

Planetizen Courses: Online Training in Urban Planning
Access more than 250 urban planning courses on your computer, phone, or tablet. Learn today, plan for tomorrow.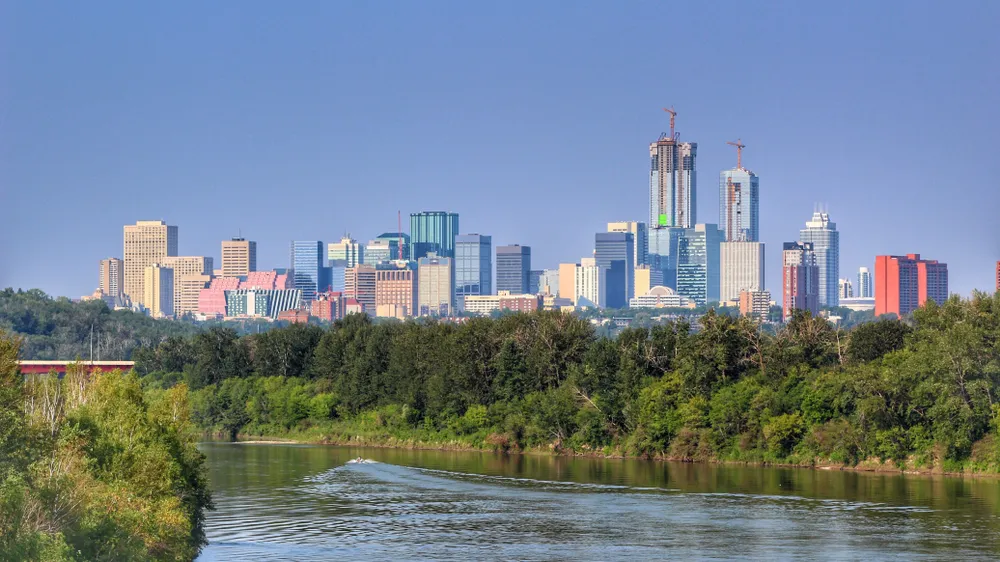 ---

Planetizen AICP* Exam Prep Class
90% of students who took our class passed the exam and became AICP* certified.