RFQ: City of Sun Valley, Idaho - Comprehensive Plan Update
City of Sun Valley, Idaho
---
---
The current Comprehensive Plan was last updated in 1994. The City has appropriated $50,000 in the 2003/ 2004 budget, and anticipates a contract can be signed in early 2004 with work completed by September 30, 2004.
The scope of work includes updating the comprehensive plan for the City of Sun Valley; activities may include the following:

• Review of the current master plan

• Community visioning/ survey

• Town hall, Planning and Zoning, and City Council meetings
The following skills must be demonstrated:

- Public participation and outreach - Community Visioning - Land Use Planning - Zoning
General areas of the plan include:

- Natural and cultural resources - Historic resources - Community facilities - Land use - Resort development - telecommunications - Infrastructure - Capital improvements - Transportation - Implementation strategy - Intergovernmental coordination - Other state requirements
Deliverables

The City shall receive one compact disc, one unbound/ color copy ready/ printed copy, and 24 bound printed color copies of the final approved plan.
General

Sealed statements of qualifications consisting of an original and six (6) copies will be received by the City until 4:00 p.m. MST, December 8, 2003. It is the submitters' responsibility to deliver proposals to the specified location prior to the time for the close of acceptance . The City is not responsible for lost, mis-delivered, or late delivered submittals. Firms that wish to join in a consortium/joint venture must designate one firm as principal or lead firm.
Submittals must include the following information:

1. Name, address, and phone number of the firm/ consultant.

2. Resumes of key personnel; the potential project manager and on-site staff should be identified.

3. Statement of availability and location of key personnel.

4. Statement explaining why the firm/ consultant is particularly suited to complete this project. Demonstrated skills are necessary in the areas of resort municipalities and consensus building with citizens, property owners, major employers and public officials.

5. A list of relevant work performed for governmental entities within the last five (5) years including contacts.

6. At least one sample of a completed master plan or major components of a completed master plan prepared within the last five to seven years.
Selection Process

Materials submitted in response to this RFQ become the property of the City of Sun Valley. No reimbursement will be made by the City of Sun Valley for any costs incurred prior to a formal notice to proceed . The City anticipates awarding the project to a single respondent, but reserves the right to make multiple awards or reject any and all submittals.
For more information contact:
Jack Cloud
City of Sun Valley, Idaho
P.O. Box 416
Sun Valley
Idaho 83353
U.S.A.
Phone: 208.622.4438
Fax: 208.622.3401
Email: [email protected]
Web: http://www.ci.sun-valley.id.us
Posted November 10, 2003
---
Want to see more RFPs?
---

Planetizen Courses: Online Training in Urban Planning
Access more than 250 urban planning courses on your computer, phone, or tablet. Learn today, plan for tomorrow.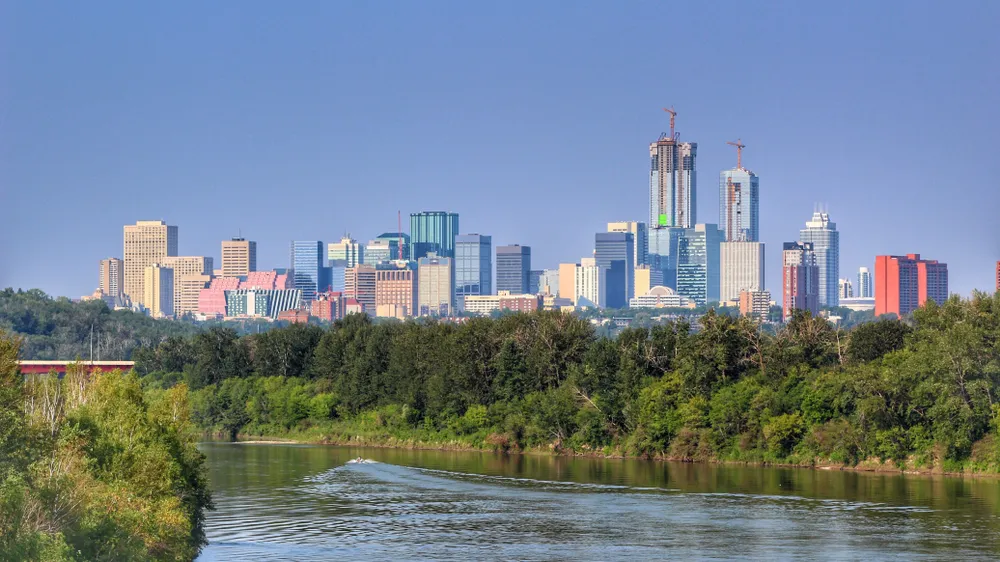 ---

Planetizen AICP* Exam Prep Class
90% of students who took our class passed the exam and became AICP* certified.