An Innovative Approach to Community Outreach: Creating a Civic Vision for Knoxville
Crandall Arambula, PC
---
---
Knoxville citizens have another opportunity to comment on the new downtown "Civic Vision" designed by Crandall Arambula in association with Knoxville's regional planning task force - Nine Counties. One Vision. The downtown plan is being featured at the new Knoxville Museum of Art Design Lab's inaugural show: Designing a New Knoxville: The Work of Crandall Arambula. The show runs from July 1, 2003 through September 21, 2003.
Through this highly graphic exhibition, Nine Counties. One Vision. is showcasing how the plan will reestablish the downtown as the civic, cultural, shopping, employment, and residential hub of the East Tennessee Region. The exhibition gives the broader community one more chance to contribute to the plan before the agency moves into the implementation phase.
The display includes framework plans, details and the envisioned results. The vibrant 7-ft. by 7-ft. "big picture" illustrative plan identifies the overall potential development capacity of downtown Knoxville, while the eight large framework diagrams depict the transit, open space, pedestrian/bicycle, cultural/tourism, employment, housing, retail, and parking elements of the plan. The six large results boards bring the project to life by visually portraying how:

· the downtown will reconnect with the waterfront along the Tennessee River

· a civic heart will be created at the intersection of Church Avenue and Gay Street

· conventioneers and visitors will be linked to local downtown attractions

· the office district will be expanded along State Street

· Gay Street will be reborn as the region's premier shopping district

· existing barriers will be bridged and neighborhoods connected
Ultimately the plan will generate:

· 600,000 sf of new and renovated retail space

· 9,100 units of new and renovated housing

· 8.5 million sf of new and renovated office space

· 9 new and renovated cultural/tourism facilities

· 14 blocks of primary pedestrian corridor improvements

· 5 new parks, squares, and promenades

· new transit modes and stops

· 6 new mixed-use parking structures
Public involvement has been a key component of the project's success. Since January 2003, Crandall Arambula has held a variety of public involvement workshops and dozens of meetings with residents, politicians, planning organizations, special interest groups, developers, and Nine Counties. One Vision. Over 800 individuals have attended these meetings and contributed to the plan's development.
To learn more about the Knoxville Museum of Art Design Lab exhibition visit KMA's web site at www.knoxart.org. To learn more about Crandall Arambula and the firm's innovative urban design and transit-related planning services visit its web site at www.ca-city.com.
Related Link: http://www.ca-city.com/news/articles_press.html
For more information contact:
Debra Ames
Crandall Arambula, PC
520 SW Yamhill, Roof Suite 4
Portland
OR 97204
USA
Phone: 503-417-7879
Fax: 503-417-7904
Email: [email protected]
Web: http://www.ca-city.com
Posted July 22, 2003
---
Want to see more events?
---

Planetizen Courses: Online Training in Urban Planning
Access more than 250 urban planning courses on your computer, phone, or tablet. Learn today, plan for tomorrow.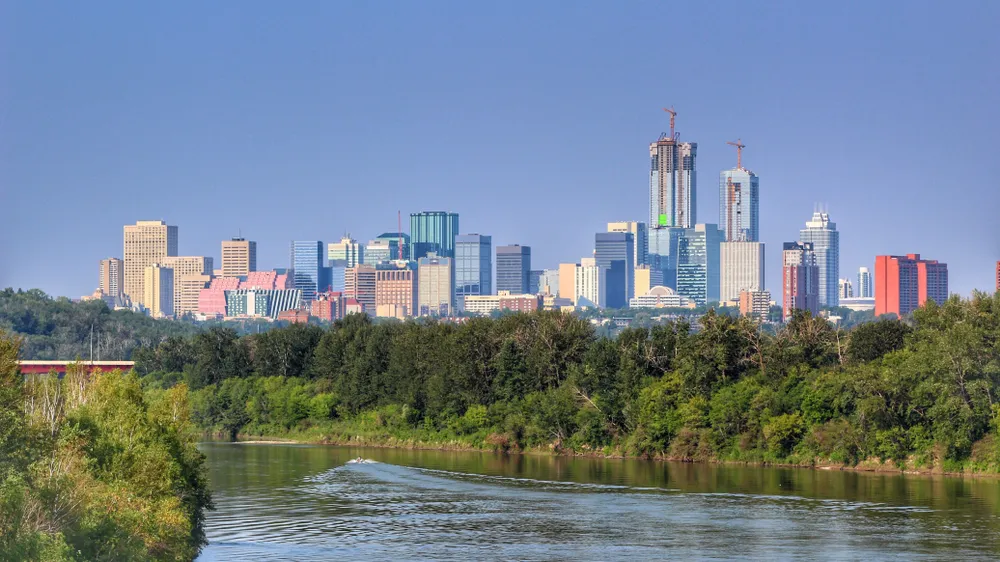 ---

Planetizen AICP* Exam Prep Class
90% of students who took our class passed the exam and became AICP* certified.