New Book Offers 'One-stop Shopping' On the Urban Sprawl Issue: The Limitless City by Oliver Gillham
Island Press
---
---
Those are the words of Kenneth T. Jackson, author of Crabgrass Frontier, Barzun Professor of History at Columbia University and America's foremost authority on the history of U.S. suburbanization. His words are echoed by Anthony Flint of The Boston Globe, who recommends that "policy makers would do well to keep The Limitless City within reach." Other prominent professionals, academicians and critics have similarly praised this groundbreaking book.
Richard Moe, president of the National Trust for Historic Preservation writes:
"The Limitless City provides a grimly fascinating history of the political, social and economic forces that created sprawl, describes the policies and practices that continue to encourage and even subsidize it, and offers valuable suggestions for loosening its destructive stranglehold on America."
Bruce Katz, Senior Fellow and Director of the Brookings Institution Center on Urban and Metropolitan Policy says:
"Oliver Gillham has done an excellent job of describing the current state of the sprawl debate in the United States. He provides a helpful synthesis of what we know about the origin, costs and consequences of sprawl and, more importantly, possible solutions and alternatives. The Limitless City is a useful and timely contribution to the growing literature on metropolitan growth dynamics."
And Elizabeth Deakin, Director of University of California Transportation Research Center notes that:
"Oliver Gillham provides a wide-ranging introduction to land use and growth issues, illuminating the links between suburbanization, inner city health, and conservation of rural lands. His writing is lively and accessible to a general audience, and his interpretations are sure to spark new debates over public policy in this important arena."
Find out more about this singular work, read the table of contents and the introduction and even order the book at www.limitlesscity.com - or see below.
Related Link: www.limitlesscity.com
For more information contact:
Taryn Roeder
Island Press
1718 Connecitcut Avenue, NW, Suite 300
Washington
DC 20009
USA
Phone: 202.232.7933
Fax: 202.234.1328
Email: [email protected]
Web: http://www.islandpress.org
Posted June 11, 2002
---
Want to see more events?
---

Planetizen Courses: Online Training in Urban Planning
Access more than 250 urban planning courses on your computer, phone, or tablet. Learn today, plan for tomorrow.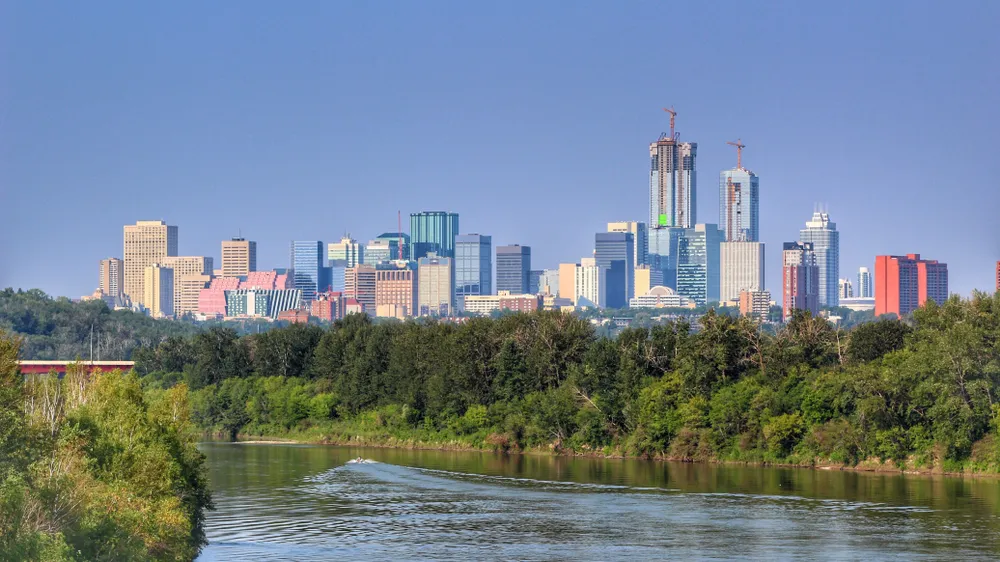 ---

Planetizen AICP* Exam Prep Class
90% of students who took our class passed the exam and became AICP* certified.