Local Officials Demand More Say in Road Projects
Congress for the New Urbanism
---
---
Civilizing Downtown Highways. By Sarah Pulleyblank. Published April, 2002 by Congress for the New Urbanism. 100 pages, paperback, 2-color, 8 1/2" x 11".
A new book from the Congress for the New Urbanism, Civilizing Downtown Highways, shows that local leaders in California are winning the right to influence the design of state highways in their communities. For California residents, that means more walkable main streets.
"There is a national movement to create livable streets," says author Sarah Pulleyblank. "But for communities where streets are designated state highways, the street design process usually makes it difficult to build a pedestrian- and business-friendly main street."
The book says that the state department of transportation, Caltrans, normally requires that all streets in the state highway network be designed for high-speed vehicle traffic without compromise for pedestrians, bicyclists, or local residents and merchants. Caltrans has been improving the situation, and the book highlights collaborations between local leaders and the state. It calls on Caltrans to make it easier for towns to influence street design.
In the meantime, cities across the state are going through laborious, lengthy negotiations to get the streets they want. Based on interviews with Caltrans staff, local officials, and street design experts, Civilizing Downtown Highways shows how local demands for a main street improvments are often overridden by Caltrans' demand for a high-speed corridor to serve regional and national markets.
- In West Hollywood, the city had to take Santa Monica Boulevard off of the state highway system in order to turn the street into a shaded, business-friendly boulevard. The City paid a price for its devotion to good design - it must now foot the bill for street maintenance.
- Leaders in Sebastopol want to create a complete bicycle and pedestrian network in their downtown, but are having trouble getting approval for needed traffic changes.
Civilizing Downtown Highways shows how civic-minded communities are working with Caltrans to make space for pedestrians, bicycles, and transit. The book includes case studies of creative partnerships from Cathedral City to Willits.
An example of successful collaboration can be found in Coronado, an island in San Diego Bay. City staff there have been able to replace Caltrans' standard cobra-head lights with appealing historic street lights and new sidewalks.
CNU partnered with the Local Government Commission (LGC) and the Surface Transportation Policy Project (STPP) to write the study. STPP, a national advocacy group, hopes to use the study findings to advocate for improvements in the state highway design process.
Order the book for $29.95 from CNU.
Related Link: Congress for the New Urbanism
For more information contact:
Steven Bodzin
Congress for the New Urbanism
5 Third St #725
San Francisco
California 94103
United States
Phone: 415 495-2255
Fax: 415 495-1731
Email: [email protected]
Web: http://www.cnu.org/
Posted April 29, 2002
---
Want to see more events?
---

Planetizen Courses: Online Training in Urban Planning
Access more than 250 urban planning courses on your computer, phone, or tablet. Learn today, plan for tomorrow.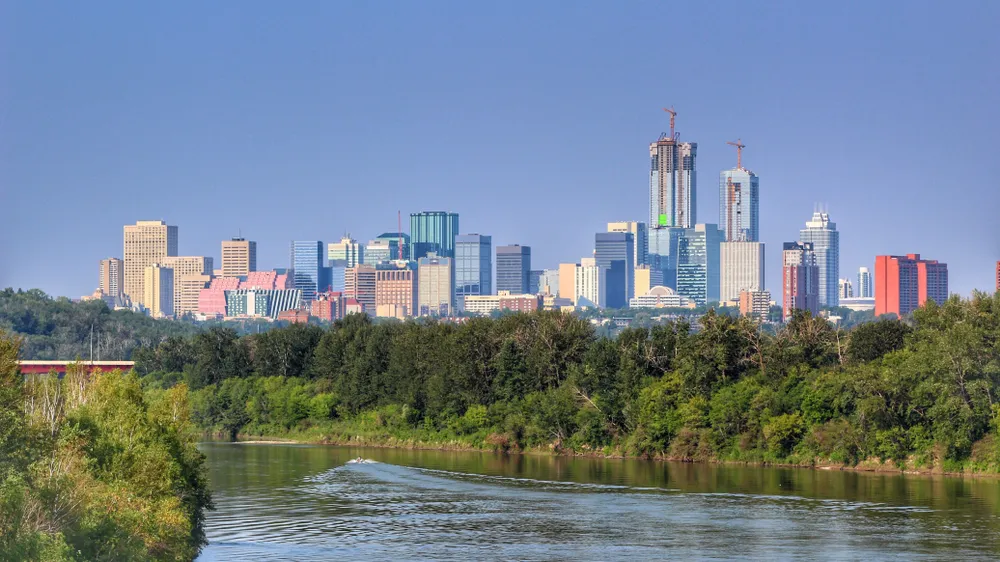 ---

Planetizen AICP* Exam Prep Class
90% of students who took our class passed the exam and became AICP* certified.