Best of Terrain.org Now Online
Terrain.org: A Journal of the Built & Natural Environments
---
---
Terrain.org: A Journal of the Built & Natural Environments, is celebrating four years and ten issues of the Web's best literary and technical writing and artwork related to our built and natural environments. Visit http://www.terrain.org/ for:




* Guest Editorial by Peter Forbes, Trust for Public Land




* Poetry by R.T. Smith, Sharon Kouros, Lex Runciman, Wendy Videlock, Scott Edward Anderson, Sherry Saye, Peter Huggins, David Hunter Sutherland, Ashton Nichols, Patricia Ranzoni, John Hildebidle, Shann Palmer, and Robert Lietz




* Essays: "Month of Wild Berries Picking" by Theresa Kishkan, "Cave of the Glowing Skulls" by Jason Anderson, "silver fragments of broken mirrors" by Marian Leal Ferreira, "Loners" by Will Nixon, "The Cemetery with the Traffic Light" by Richard Cumyn, "The Cottonwoods" by Gary Snyder, "How Green is Jerry Brown? An Oakland Ecopolis Memoir" by Ernest J. Yanarella, "Geography of Home" by Gaynell Gavin, "Wild Turkey" by Ray Isle, and "Building the Sonoran Bungalow: A Construction Document" by Scott Elgin Calhoun




* Fiction by Dennis Must, James Howard Kunstler, Vicki Lindner, David B. Marshall, Elizabeth Smith, Andrew L. Wilson, Loren Wynn Whitaker, Jason Gurley, and C.T. Lawrence




* Articles: "A Recipe for Success in the River of Grass: Restoring the South Florida Ecosystem" by Leslie Peterson and Simmons B. Buntin, "Revisiting Sand Creek" by Larry Borowsky, "Transforming the Rot Belt: Sustainable Rural Communities" by Marty Strange, "Designing Traditional Neighborhoods Around Natural Features" by Randall Arendt, "Santa Fe Style in the Okanagan Valley, British Columbia" by William G. Hamilton, "The Citizen Planner - Real Towns: Making Your Neighborhood Work" by Harrison Bright Rue, "Money, Language, and Art in Guatemala" by Laurie O'Brien, and "Mirror! Mirror! Tell me, can you see my garden?" by Stephanie Kirkwood Walker




* Reviews of Shepard Krech III's The Ecological Indian: Myth and History and Calvin Luther Martin's The Way of Human Being, Vaclav Smil's Energies: An Illustrated Guide to the Biosphere and Civilization, Allen Hammond's Which World? Scenarios for the 21st Century: Global Destinies, Regional Choices and Tom Athanasiou's Divided Planet: The Ecology of Rich and Poor, and R.T. Smith's Split the Lark: Selected Poems




* ARTerrain Gallery featuring work from all previous galleries, with Carl Volk, Maria Raffaele-Vergori, Andrew Bearce, Ron Francis, Robert Prenovault, Candice Gossen, Catja, Jessie Lavon, Paul Hoffman, and Scott Hess




* UnSprawl Case Study: Downtown/Old Town Redevelopment in Suisun City, California




We hope you enjoy this issue of Terrain.org as much as we enjoyed assembling it.




http://www.terrain.org
Related Link: Terrain.org: A Journal of the Built & Natural Environments
For more information contact:
Simmons Buntin
Terrain.org: A Journal of the Built & Natural Environments
P.O. Box 31723
Tucson
AZ 85715
U.S.A.
Phone: 520.241.7390
Email: [email protected]
Web: http://www.terrain.org/
Posted March 11, 2002
---
Want to see more events?
---

Planetizen Courses: Online Training in Urban Planning
Access more than 250 urban planning courses on your computer, phone, or tablet. Learn today, plan for tomorrow.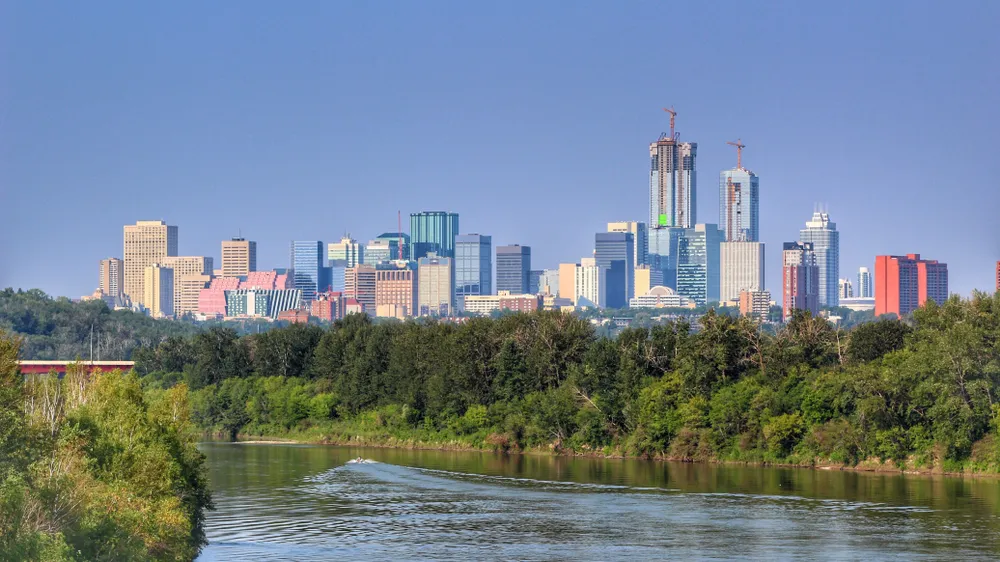 ---

Planetizen AICP* Exam Prep Class
90% of students who took our class passed the exam and became AICP* certified.