URBANIST DAMNS DESIGN AWARDS
Project for Public Spaces
---
---
New York, NY - Fred Kent, President of Project for Public Spaces - America's leading public spaces' nonprofit - steps up his criticism of design awards.




In a letter to the Public Spaces discussion forum ([email protected]), Kent says:




"The key to the success of a good public space is management. In fact we would say 80-90% of the success is due to management. What we mean by management is much more than cleanliness and safety. The objective of programming is to make the space comfortable, usable, accessible to everyone, and ultimately sociable, where affection, stewardship and self-policing help to make the place self-managing. This is a tall order and I don't believe that a design award program would be able to assess all the innuendos.




I always think of really dynamic natural ecosystem and compare them to great community places. Both have to be dynamic. We always use the example of a children's reading room in a library and with a playground outside with a coffee shop and a Laundromat on the side. Then add a bus stop. You would end up with the most dynamic place in town. But would it get a design award? Never!




Good places also need flexibility and have to grow and be shaped by the community over time. Some of the world's greatest places are flexible and evolve over time. But design awards do not account for this.




What we end up with, if you follow my logic, is that a community that has shaped their place over time and is immensely proud of their efforts should enter the nominations. That is what we hope to find and share with others through our Great Public Spaces/Great Community Places web site (www.greatpublicspaces.org) and an award program that recognizes those enormous community achievements."




**************************************************




To join the dicusssion about public spaces, sign up for the PPS listserve:


http://www.pps.org/listserve.htm or send an email to


[email protected]




To join the discussion about urban parks, sign up for the Urban Parks


listserve by emailing Julie Caniglia [email protected]




To order PPS books 'How to Turn a Place Around' and 'Public Parks, Private Partners' http://www.pps.org/Products/products_publications.html




To become a member of PPS and join the growing movement to rebuild public


spaces as centers of community life http://209.11.96.227/become_a_member.htm
Related Link: Great Public Spaces, Great Community Places
For more information contact:
Harriet Festing
Project for Public Spaces
153 Waverly Place, 4th Floor
New York
NY 10014-3872
U.S.A
Phone: 212 620 5660
Fax: 212 620 3821
Email: [email protected]
Web: http://www.pps.org
Posted January 30, 2002
---
Want to see more events?
---

Planetizen Courses: Online Training in Urban Planning
Access more than 250 urban planning courses on your computer, phone, or tablet. Learn today, plan for tomorrow.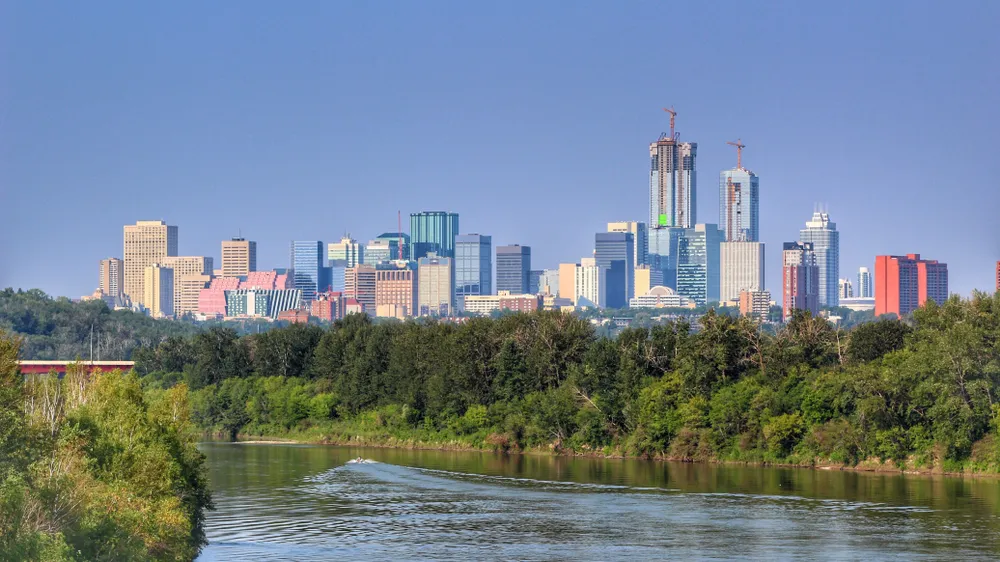 ---

Planetizen AICP* Exam Prep Class
90% of students who took our class passed the exam and became AICP* certified.