Doing The 'wrong' thing in Mexico City
Academic
---
---
Plans for building a 'second floor' to Periferico and Viaducto freeways, Mexico´s principal arteries, will surely create the kind of urban structure problems that convinced several city administrations worldwide to get rid of these structures years ago. The new mega-structures promise to add noise and traffic to the already deteriorated neighborhoods they cut through. They will also represent an almost non-penetrable border to contribute to the fragmentation and isolation this neighborhoods are already subject to.




While the tendency the world over is to get rid of this kind of transportation structures built from the 1940's to the 1970's as a response to suburbanization (Downtown Boston and San Francisco's Embarcadero are the first to come to mind), Mexico City's new mayor, Andres Manual Lopez Obrador, 'discovers' in this Mosesesque practice what he thinks to be the solution to Mexico City's pollution and congestion problems.




As the mentioned cities along with many others have learned, problems like pollution and congestion are not a question of the road's carrying capacity. They are the result, mainly, of unlimited suburban sprawl and deficient public transportations systems. The answer is not more and wider roads but urban infill and efficient public transportation within the city. And even if a 'second freeway floor' was the solution, Doesn't it make more sense for the second floor to run underground, beneath the first one (again, as done in Downtown Boston)? Of course it is more expensive, but if the expense is going to be incurred in anyway, Isn't it better to get rid of surface congestion and get residual surface areas to plant trees while doing this?




Maybe the solution is going to the root of the problem and invest this money in urban infill programs and a very needed efficient public transportation system.




The irony in all this (as if the situation weren't ironic enough by itself) is that Mexico City's government currently announced a government savings program in which 'unnecessary' expenses such as outsourcing (included planning and consulting) and study trips (abroad) are banned, liberating this way the money to finance great ideas like the one presented here.




This is a call to planning professionals worldwide as well as public officials and anybody concerned for planning and development issues. Starting next week the administration is planning to do an open consultation among the citizens to know their opinion, let Mexico City's planning officials know yours and maybe suggestions on how they could do better.




Go to: http://www.comsoc.df.gob.mx/especiales/ to learn more about the project, or go to: http://www.comsoc.df.gob.mx/comentarios/ to post an opinion in Mexico City's official web page.
Related Link: Mexico City Government official web page
For more information contact:
Hector Aguilar
Academic
Ptge. Centelles 10, 1-5
Barcelona
Barcelona 08013
Spain
Phone: (34) 93 433 5744
Email: [email protected]
Posted January 13, 2002
---
Want to see more events?
---

Planetizen Courses: Online Training in Urban Planning
Access more than 250 urban planning courses on your computer, phone, or tablet. Learn today, plan for tomorrow.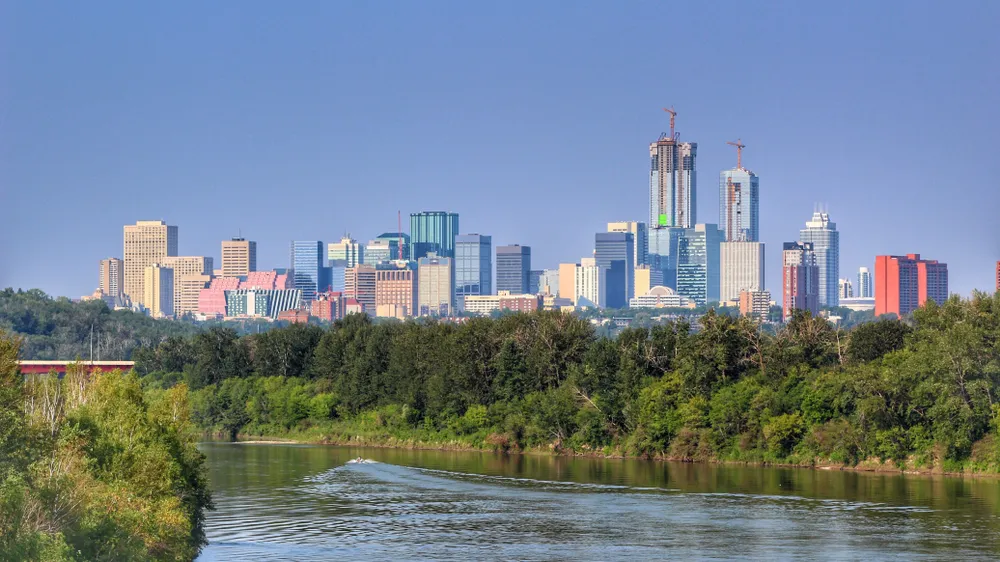 ---

Planetizen AICP* Exam Prep Class
90% of students who took our class passed the exam and became AICP* certified.