Ventura County Headed for Housing Shortage
Reason Public Policy Institute
---
---
SEVERE HOUSING SHORTAGE ON THE HORIZON FOR COUNTY AT FOREFRONT OF PLANNING MOVEMENT




Los Angeles -- Ventura County has been hailed as a leader in urban planning, but a new study by Reason Public Policy Institute reveals several problems created by the implementation of growth management laws in the county. The new report finds that numerous cities in Ventura County will run out of housing capacity by 2008, more than 10 years ahead of the planning schedule. Furthermore, Smart Growth in Action: Housing Capacity and Development in Ventura County, California, shows the number of planned homes in Ventura County is far below forecasted demand and the county will need at least 30,000 additional residential units by 2020.




"Under the current policies, most cities have no more than 10 years of housing capacity left," said Bill Fulton, co-author of the study. "In the next few years, local governments in Ventura County will be faced with a difficult choice -- either find ways to increase the amount of housing constructed inside the SOAR boundaries or else change those boundaries to accommodate housing demand."




In fact, only three of the smallest cities in the county are expected to have any housing capacity remaining in 2020 -- the final year of most of the growth measures. Camarillo and Simi Valley are expected to reach their housing capacities between 2004 and 2007. Thousand Oaks and Moorpark will max out by 2008.




"Ventura County is on the verge of a housing crisis," said Samuel Staley, Project Director for Smart Growth in Action. "With more than 30 years of experience with growth management and land-use planning, the lessons from Ventura County are crucial to the success of Smart Growth everywhere. If it doesn?t work well in Ventura, it's unlikely to work anywhere."




Despite passing a countywide growth management initiative in 1998, most cities in Ventura County have not adjusted their plans to accommodate expected housing demand. Several cities have contributed to the shortage by approving housing projects at densities much lower than planned. Since 1996, cities have generally approved projects at densities 45 percent below General Plan capacities.
Related Link: Smart Growth in Action: Housing Capacity and Development in Ventura County
For more information contact:
Samuel Staley
Reason Public Policy Institute
3415 S. Sepulveda Blvd. Suite 400
Los Angeles
CA 90034
USA
Phone: 310-391-2245
Fax: 310-391-4395
Email: [email protected]
Web: http://www.rppi.org
Posted December 17, 2001
---
Want to see more events?
---

Planetizen Courses: Online Training in Urban Planning
Access more than 250 urban planning courses on your computer, phone, or tablet. Learn today, plan for tomorrow.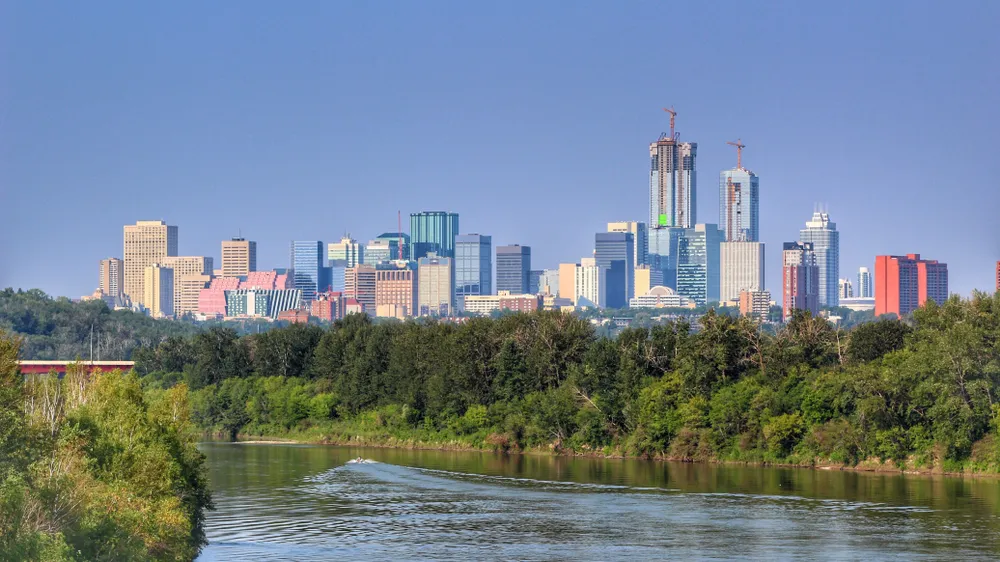 ---

Planetizen AICP* Exam Prep Class
90% of students who took our class passed the exam and became AICP* certified.