VTPI Online TDM Encyclopedia
Victoria Transport Policy Institute
---
---
The Online TDM Encyclopedia provides detailed information on dozens of ways to increase transportation system efficiency and equity. It contains more than 90 chapters, hundreds of pages of text, and thousands of hyperlinks for instant access to resources and references. It is available free at the Victoria Transport Policy Institute (VTPI) website: http://www.vtpi.org.




The Online TDM Encyclopedia is designed to help transportation professionals throughout the world identify, evaluate, plan and implement Transportation Demand Management strategies. It is the only website that provides comprehensive information on TDM in an easy-to-use format. International experts in a variety of disciplines helped develop the Encyclopedia, which is regularly updated and expanded by the Victoria Transport Policy Institute. It contains many new and updated sections, with more information on specific strategies, evaluation techniques and best practices.




The Encyclopedia rates strategies according to their ability to help achieve various objectives (congestion reduction, road safety, consumer choice, environmental protection, etc.), their benefits and costs, equity impacts, and appropriateness for use in various situations.




The Encyclopedia also contains information on evaluation methods, transportation price elasticities, land use impacts on travel behavior, economic impacts, equity analysis, safety impacts, and sustainable transportation issues. It is an integrated system that lets you quickly and easily find answers to your community's transportation problems.




Special features include:




* PARKING MANAGEMENT - Chapters include "Parking Solutions," "Parking Evaluation," "Parking Management," "Parking Pricing" and "Bicycle Parking," provide information on a variety of ways to address parking problems and use parking resources more efficiently.




* ACCESSIBILITY - An extensive chapter titled "Accessibility" describes the concept of accessibility and its implications for transportation and land use planning.




* PLANNING AND EVALUATION - Chapters on "TDM Planning and Implementation," "Evaluating TDM," "Comprehensive Transportation Evaluation," "Measuring Transportation," "Evaluating Safety Impacts of TDM" and "Evaluating Nonmotorized Transportation" provide theoretical and practical information for developing and applying TDM programs.




* TRANSPORTATION COST, BENEFITS AND STATISTICS - Chapters on "Transportation Cost and Benefits," "Costs of Driving and Savings From Reduced Vehicle Use," and "Transportation Statistics," each with links to Internet data sources.




* NONMOTORIZED TRANSPORTATION - Chapters on "Nonmotorized Transportation Planning," "Pedestrian Improvements," "Bicycling Improvements," "Small Wheeled Tr
Related Link: Online TDM Encyclopedia
For more information contact:
Todd Litman
Victoria Transport Policy Institute
1250 Rudlin Street
Victoria
BC V8V 3R7
Canada
Phone: 250-360-1560
Fax: 250-360-1560
Email: [email protected]
Web: http://www.vtpi.org
Posted December 11, 2001
---
Want to see more events?
---

Planetizen Courses: Online Training in Urban Planning
Access more than 250 urban planning courses on your computer, phone, or tablet. Learn today, plan for tomorrow.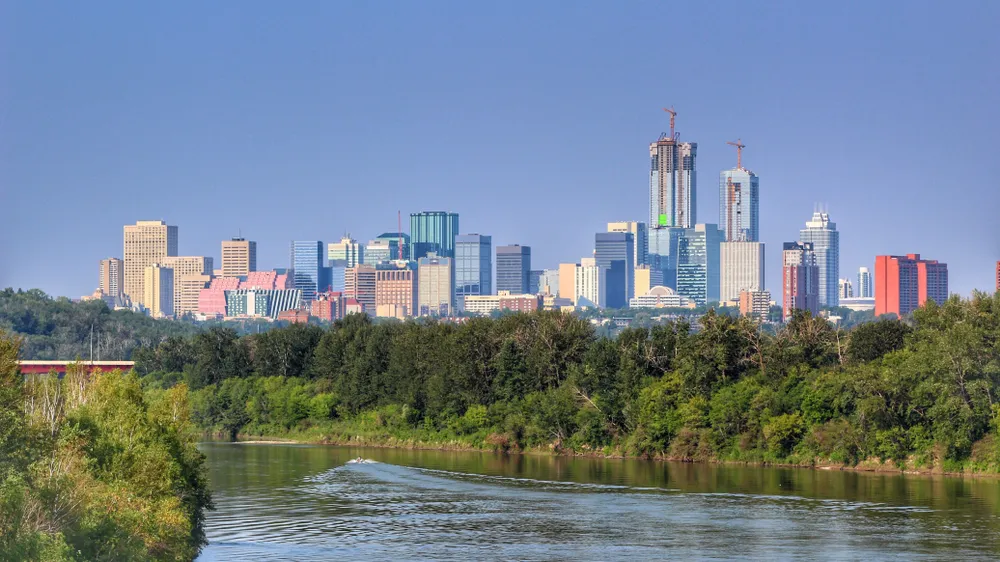 ---

Planetizen AICP* Exam Prep Class
90% of students who took our class passed the exam and became AICP* certified.