Travel to Cuba with the Citistates Group
Cubanow.org
---
---
This program, presented by Cubanow.org, is sponsored by Citistates Group(www.citistates.com), and will run from December 7 to 16, 2001. This exciting group of dedicated professional urbanists wants to ensure that every participant fits with their mission, so approval must be granted for your participation.




Visit the scale model replica of Havana -- a great planning guide. Visit Callejon de Hammel, a unique, wonderful, and inspiring example of how to revitalize an inner city neighborhood through art. Tour historic Old Havana. See where Columbus landed and Europeans built their first building; the three most important and historic plazas that serve as foundations for government, religion, and commerce; and visit a castle. Visit El Castille de Morro. See the Capitolio, Ballet Building and Presidential Palace.




Visit Cojimar, a fairly typical Cuban town.




Visit Alamar which was what Castro declared would become one of the world's greatest cities. We will get to see first hand massive prefabricated Soviet style apartments where 80,000 persons live. Also visit the nearby Pan American Village which is an example of attractive pre-fabricated housing structured around a Spanish Prado.




Tour of 20th Century Architecture including New Vedado, Cubanacan, Playa, Central Havana. Visit the U.S. Interest Section for a 90 minute briefing with the Chief along with the economics expert.




Visit the Biosphere of Las Terrazas. This biosphere has undergone a significant reforestation program, including community gardens, recycling, papermaking, trees that grow out of the buildings, and one of the most beautiful rivers in the world -- San Juan. UNESCO has declared this a world biosphere. We will also visit the Coffee Plantation.




We will visit the famous National Arts School, which was the former site of Cuba's most acclaimed country club. This is an excellent example of post-revolutionary architecture. See other examples of modern architecture, as well as world famous Miramar and Cubacan. You will also get to see Vistamar, a spectacular modern 1950's house.




Visit to Hospital America Arias to deliver packages of medicine and meet with the Director, Dr. Venancio Vera Fernandez. Visit the Nacional Art Museum that has works by Picasso, Warhol, and K. Lee, as well as other well-known 20th century artists. Free time to do individual research.




For more information, please contact Cubanow.org's Program Coordinator, Teressa Jackson, at 502.479.3666 or [email protected]
Related Link: http://www.cubanow.org/travelinfo/delrio/index.html
For more information contact:
Teressa Jackson
Cubanow.org
1931 Eastview Ave., Ste. 3
Louisville
KY 40205
U.S.A.
Phone: 502.479.3666
Fax: 502.459.4908
Email: [email protected]
Web: http://www.cubanow.org
Posted October 24, 2001
---
Want to see more events?
---

Planetizen Courses: Online Training in Urban Planning
Access more than 250 urban planning courses on your computer, phone, or tablet. Learn today, plan for tomorrow.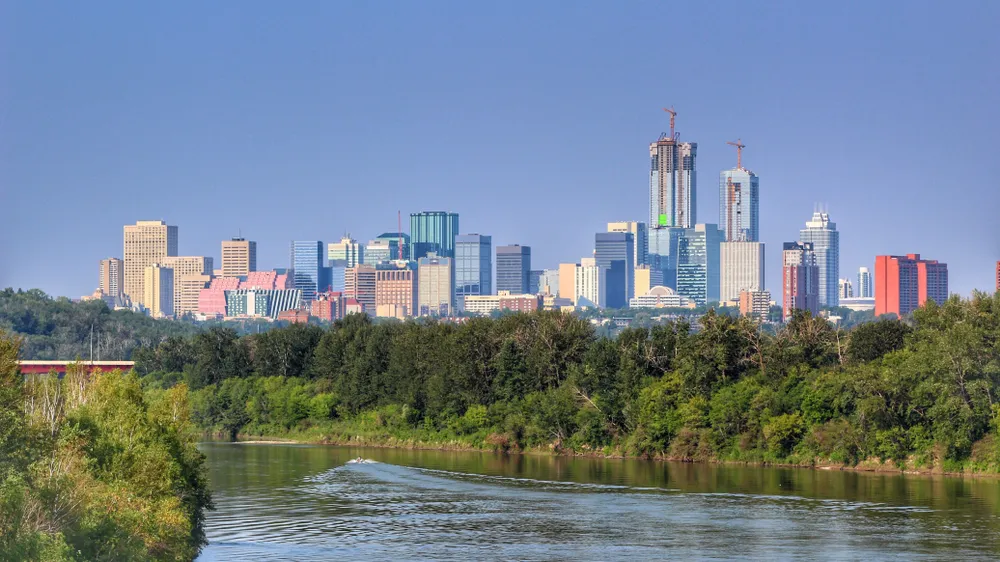 ---

Planetizen AICP* Exam Prep Class
90% of students who took our class passed the exam and became AICP* certified.