Universities as Town Portals
National Town Builders Association
---
---
The National Town Builders Association (NTBA) announced a new collaborative of funds that will invest upwards of $100 million in cities and towns through "New Economy Town" (NET) real estate pilot projects. The goal of the venture, called the NET Collaborative, will be to attract knowledge workers and students by creating destination town centers, or physical portals, that strategically integrate compelling workplace, entertainment, retail and residential environments.




The NTBA serves as the intermediary between the public and private partners. The the collaborative will assemble customized consortiums of NTBA members with expertise in each of these environments and is currently seeking assistance with identifying sites for these investments, as well as strategic partners in building the digital infrastructure.




Several counties and cities are underway with the program, including Prince George's County and Baltimore, Maryland and Philadelphia, and several more are very interested in participating this new venture.




"Today's knowledge workers want the flexibility to work either at home, in local cafés, or at neighborhood satellite offices, possibly all in the same day... socializing and nightlife are a priority, and they seem to be resisting the isolated office park lifestyles of their baby boomer parents", says NTBA executive director Neil Takemoto.




"The NET pilot projects will connect universities tightly with the high-tech companies," says Bruno Bottarelli, managing director of the Marquette Companies and director of the NET Collaborative. Our goal is to create the kinds of places that workers don't want to leave, while providing the community amenities, activities and organizations that support a more work-live balanced lifestyle."




"The greatest shift in history has been from a mass production-based economy to a knowledge-based economy," says NET Collaborative advisor Richard Florida of Carnegie Mellon University. "Knowledge workers don't believe money is enough. They like to mix fun with work, in close proximity to outside activities and recreation."




Joel Kotkin, author of The New Geography agrees, "We used to say the Internet was going to make us a placeless society, but the irony of the new geography is that the Internet makes place more important than ever."




FOR INFORMATION ON NTBA PILOT PROJECTS, CONTACT THE NTBA AT 202.518.6300, [email protected], OR VISIT THEIR WEB SITES AT WWW.NTBA.NET AND WWW.SMARTGROWTHNEWS.COM (DAILY)
Related Link: Collaborative of Funds
For more information contact:
Neil Takemoto
National Town Builders Association
1400 16th St NW Suite 715
Washington
DC 20036
USA
Phone: 202.518.6300
Fax: 202.518.6398
Email: [email protected]
Web: http://www.ntba.net
Posted August 30, 2001
---
Want to see more events?
---

Planetizen Courses: Online Training in Urban Planning
Access more than 250 urban planning courses on your computer, phone, or tablet. Learn today, plan for tomorrow.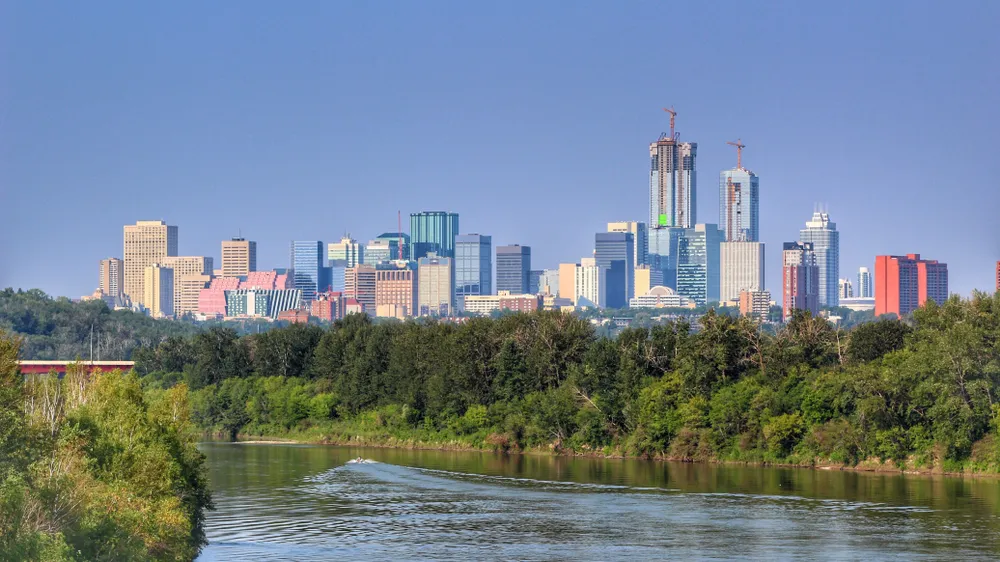 ---

Planetizen AICP* Exam Prep Class
90% of students who took our class passed the exam and became AICP* certified.