Scenic Summit: Action for America's Communities, Countryside, and Public Lands
Scenic America
---
---
Join Us




Scenic Summit:


Action for America's Communities,


Countryside, and Public Lands




April 21-24, 2002, Adam's Mark Hotel, Denver, CO




(Washington, DC) – Scenic America* and EDAW, Inc.** today announced joint sponsorship of a groundbreaking national conference to accelerate efforts to protect America's natural beauty and distinctive community character in the early 21st century. Speakers include nationally known experts in their fields. (Subsequent press releases will announce these speakers as we confirm them.) Participants will include citizens and professionals who care about the future of America's landscape: political leaders, educators, community activists, landscape architects, business leaders, environmental psychologists, land managers, city/county planners, public agency administrators, Native American environmental leaders, researchers, artists, writers, and travel and tourism officials.




"America the Beautiful is disappearing," said Meg Maguire, President of Scenic America. "Sprawling subdivisions, towering billboards, look-alike strip malls and franchises, cluttered signs, unscreened junkyards, invasive power lines, and poorly sited wireless communications towers destroy the intrinsic character of our towns, neighborhoods, and public lands."




Craig Taggart of EDAW, Inc. underscored that the principal purpose of the conference is to frame an action agenda to guide citizens and professionals as they work closely to build an activist movement to reverse this loss.




"The beginning of a new century offers an opportunity to protect the beauty of America's landscapes and to set a national agenda for scenic conservation. We must build on the craft and creativity of past conservationists by actively engaging those with the talent and commitment needed to reclaim the rich scenic heritage that is America the Beautiful. As a nation we have the resources, tools, and expertise to protect, restore, and beautify our surroundings while accomplishing many useful and productive purposes on the land. Now is a fitting time to bring these resources, and public attention, to bear on the health of our national landscape" said Taggart.




The Scenic Summit: Action for America's Communities, Countryside, and Public Lands will draw on leading experts to address how to turn best practices into common practice. Before the conference, a panel of nationally recognized experts, citizen activists, and business representatives will prepare a draft Scenic Action Agenda. At the conference, Scenic Summit participants will debate and revise the Scenic Action Agenda to create a collaborative "living document" to guide scenic conservation efforts in the 21st century.
Related Link: Scenic Summit
For more information contact:
Steven Strohmeier
Scenic America
801 Pennsylvania Avenue, SE, Suite 300
Washington
DC 20003
United States
Phone: 202-543-6200, ext. 18
Fax: 202-543-9130
Email: [email protected]
Web: http://www.scenic.org
Posted July 18, 2001
---
Want to see more events?
---

Planetizen Courses: Online Training in Urban Planning
Access more than 250 urban planning courses on your computer, phone, or tablet. Learn today, plan for tomorrow.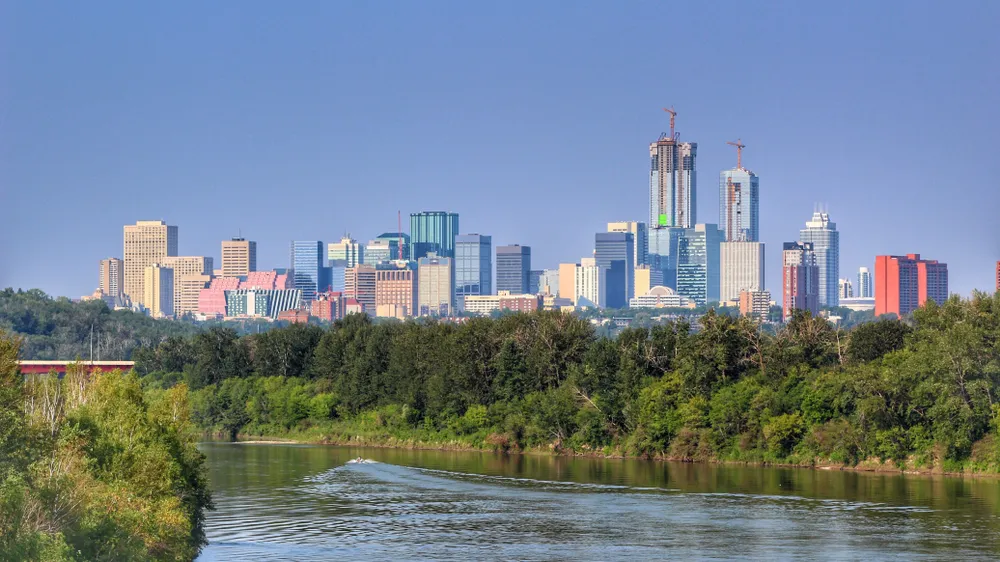 ---

Planetizen AICP* Exam Prep Class
90% of students who took our class passed the exam and became AICP* certified.