The booming success of e-commerce and the accompanying revenue it generates for the cities where it locates has made dot.coms the businesses to have in your community.
---

A particular city's desire to attract or encourage certain businesses or types of economic development is as changeable as a teenager's taste in clothing, and often for the same reason -- envy over what their neighbor has. Because of California's tax limitations and the need for cities to increase general fund revenues, many cities are trying to attract retail sales tax revenues.
Most cities used to desire big box retailers or auto dealership centers. Recently, however, this desire has changed. The new chant of job-hungry cities is, "We want technology employees." Unfortunately, some cities must face the harsh reality that just because you want dot.com or technology jobs doesn't mean they want you. All cities and markets are not created equal and the new question for developing cities has become, "How do we attract dot.coms to our community?"
The answer to this question is not always simple. The mere desire to attract e-business will not assure success. Industry has always located itself in close proximity to its necessary raw material and energy. In the e-commerce world, young, highly-educated people are the raw materials that feed dot.com companies. If you are developing a dot.com company, placing your company somewhere near colleges or universities and close to the ocean, recreational opportunities and other young singles is a must. With unemployment falling below four percent, employers are becoming more hard-pressed to provide their raw materials, or workforce, with the comforts they desire.

It's unlikely that a community will attract dot.coms if neighboring communities haven't attracted other dot.coms. We are all aware of the synergy that has developed in Silicon Valley and in Santa Monica where it has become evident that Southern California high tech companies like to locate close to other high tech companies. In addition, with so much of Southern California's high tech world connected to the entertainment industry, locations near the studios are not only in demand, but a necessity.
All of these factors suggest that not all communities will be equal in their success in attracting dot.coms. However, as we have seen in the past, the limited likelihood of success does not necessarily stop the pursuit. Too often, it comes down to, if the neighboring city has e-commerce, we want it, too.
Larry J. Kosmont, CRE, is President/CEO of eCitydeals, a Government-to-Business Internet company that creates a marketplace for local governments to do business online and Founding Partner of Kosmont Partners, a full service real estate and economic development advisory firm. Larry has over 22 years of public and private real estate experience, and has negotiated and managed real estate transactions with a total value exceeding $6 billion.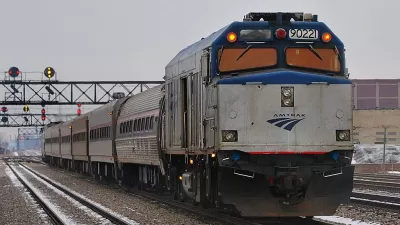 Amtrak Ramping Up Infrastructure Projects
Thanks to federal funding from the 2021 infrastructure act, the agency plans to triple its investment in infrastructure improvements and new routes in the next two years.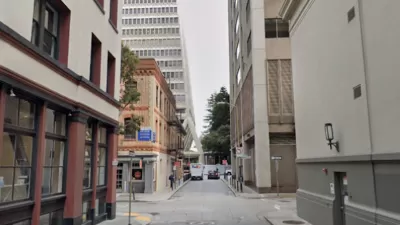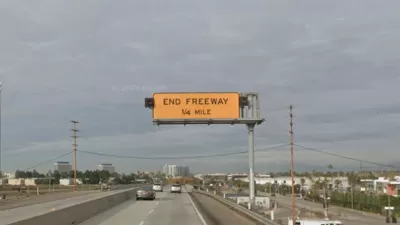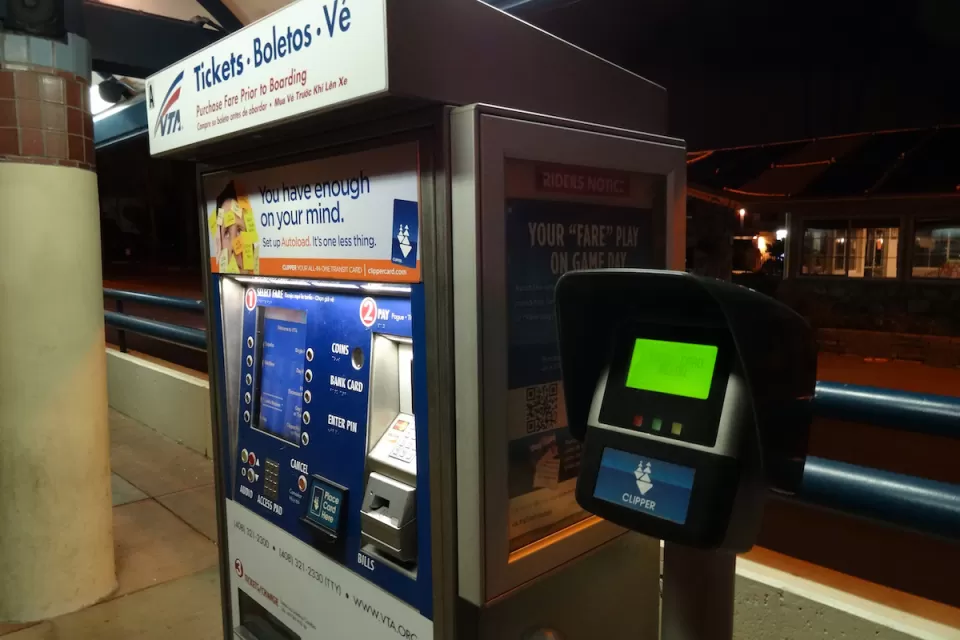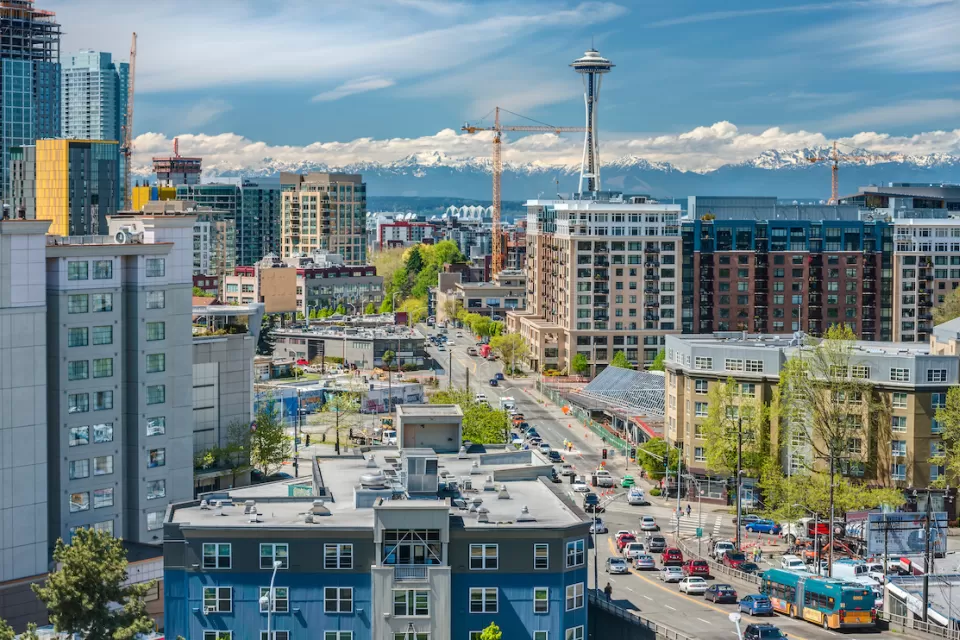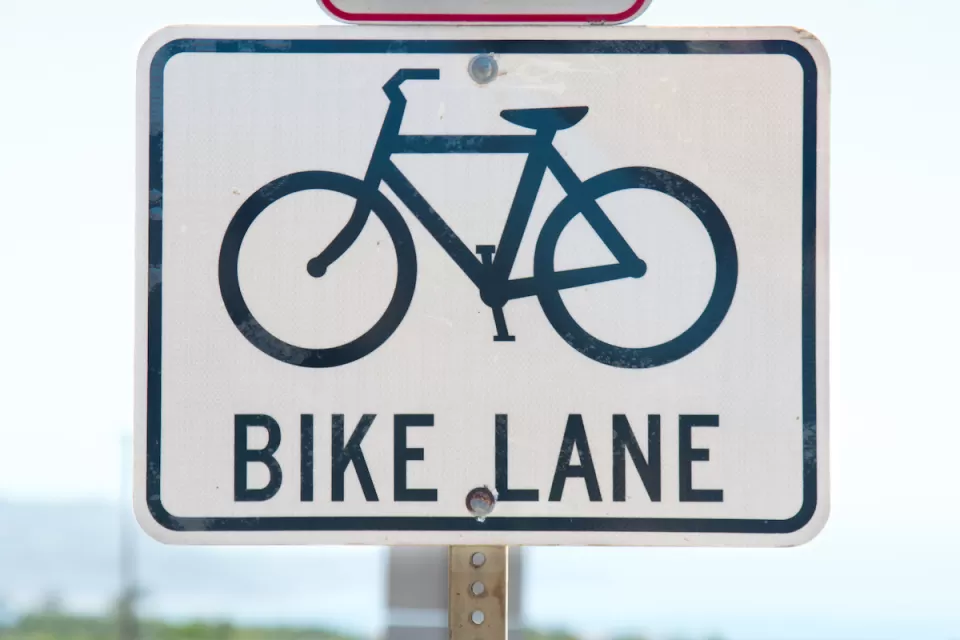 Report: U.S. Biking Boom Slows
The pandemic bike boom is petering out, but more Americans are biking than ever before, signaling a need for cities to keep improving bike infrastructure and make roads safer for cyclists.
This six-course series explores essential urban design concepts using open source software and equips planners with the tools they need to participate fully in the urban design process.
Learn the tools for implementing Universal Design in planning regulations.
View More