Planning Permit Technician
City of South Pasadena
South Pasadena, CA
Experience Level: Mid-Level
Salary: $49,728.00 - 60,480.00
Apply Now
---
---
Purpose
Under general supervision, performs general and specialized tasks related to urban planning, including permit processing and development planning; responding to public inquiries from applicants, developers, consultants, and the general public regarding City codes, policies, standards, and processes; and provide excellent customer service. 
Example of Duties
The following duties are typical for this classification. Incumbents may not perform all of the listed duties and/or may be required to perform additional or different duties from those set forth below to address business needs and changing business practices.
Provides zoning, entitlement, permit process and general Community Development information to the public, applicants, developers, architects, engineers, contractors, and the business community in response to inquiries at the public counter, virtual counter, over the phone, and via email. Provides information on the Municipal Code, City development policies, and procedures.
Reviews and processes various planning applications including residential remodel/improvement, residential additions, commercial tenant improvements, commercial signage, home business applications, and business license applications.
Performs site visits and captures site images as needed; surveys existing public and private building and construction sites for conditions verifications and compliance with city, state, federal codes and laws.
Attends and provides administrative support at commission meetings and public hearings. May prepare commission meeting minutes, as needed. 
Provides research for the general public and other departments regarding record requests.
Provides assistance and support to the Department on various planning/building/code enforcement projects. Compiles zoning and planning related data as directed by the supervisor, which may include the preparation of graphics and mapped data.
Performs related duties as assigned.
Qualification Guidelines: Please review the qualification guidelines on 
Posted May 2, 2023, 3:19 PM PDT
---
Find your next career opportunity in planning and urban design.
---

Planetizen Courses: Online Training in Urban Planning
Access more than 250 urban planning courses on your computer, phone, or tablet. Learn today, plan for tomorrow.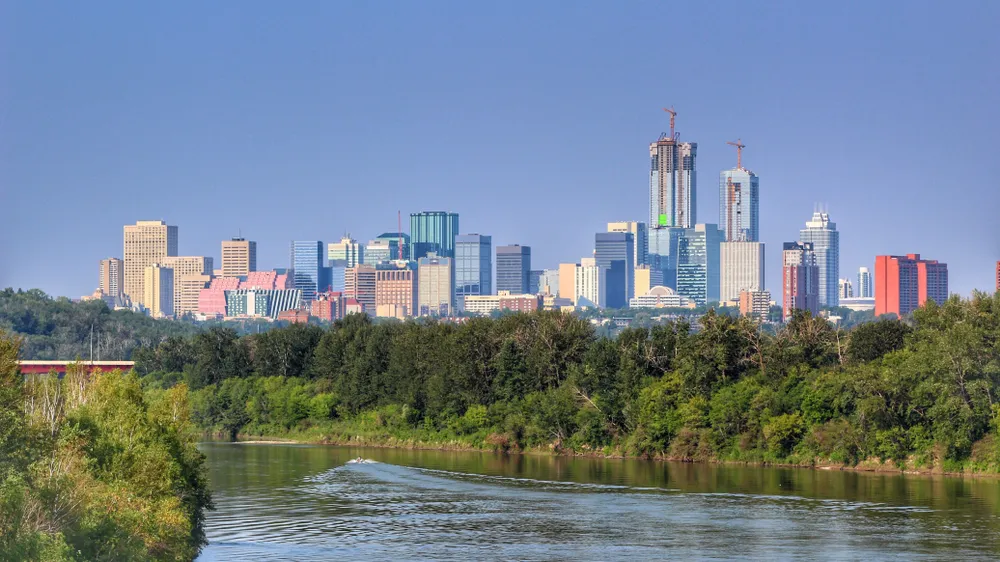 ---

Planetizen AICP* Exam Prep Class
88% of students who took our class passed the exam and became AICP* certified.