New Updates on PD&R Edge
HUD's Office of Policy Development and Research
Website
---
---
PD&R Edge, an online magazine, provides you with a snapshot view of our newly released research, periodicals, publications, news, and commentaries on housing and urban development issues. Stay informed on current topics and check back frequently, as our content is routinely updated.
Featured: Examining the Current State of U.S. Housing
On June 21, 2023, the Harvard Joint Center for Housing Studies released its annual State of the Nation's Housing report. In a panel discussion, policymakers, scholars, and practitioners discussed how broad economic conditions in the United States are impacting housing costs and production, the effects of pandemic-era housing policies and the consequences of rolling back those initiatives, the persistent problems of housing inequity and lack of access, and policy implications of the report's findings.
PD&R Leadership: Rise in homelessness averted amidst worsening housing needs in 2021. What does this tell us about how to end homelessness in the U.S.?
In the Leadership Message, Solomon Greene, Todd Richardson, Jemine Bryon, and Richard Cho discuss the upcoming release of the biennial Worst Case Housing Needs Report, which assesses the housing needs of unassisted, very low-income renters that are currently housed but face high cost burdens, severely inadequate housing, or both. The 2023 report finds a record number of Americans fall into this category, even as sheltered homelessness has decreased. The authors suggest that unprecedented federal interventions to stabilize housing during the pandemic successfully prevented a rise in homelessness, even as housing costs and burdens increased. When those interventions and supports expired, the U.S. began to face a rise in homelessness. These findings point to the ongoing need to create more affordable housing options, strong legal protections for tenants, and strong emergency assistance programs.
Research: The Integrated Wellness in Supportive Housing Model (IWISH) Shows Promise in Supporting Aging in Place
The publication of the first phase of the evaluation of HUD's IWISH demonstration provides a comprehensive, but not yet complete, examination of the federal government's demonstration to support aging in place among older, low-income adults living in federally assisted multifamily housing. The IWISH demonstration tests a supportive, place-based housing model that delivers enhanced service coordination to residents onsite through a full-time wellness director and a part-time wellness nurse. Although the impact study found no clear evidence that the IWISH model positively impacted healthcare use, the qualitative data suggested that staff and residents who participated in the program benefited from the model and that IWISH's impact could increase over the long term.
In Practice: Building Resiliency and Community in Wilson, North Carolina
Since Hurricane Matthew flooded aging public housing units in 2016, the city of Wilson, North Carolina, has sought to create new affordable housing units in a safer, more amenity-rich area of the city. The 32 units of Eatmon Townhomes, which opened in August 2022, are helping to realize that ambition and helping the state relocate vulnerable public housing developments away from areas at elevated risk of flooding. In addition, the city is redeveloping the former site of the old public housing units into a greenway that provides recreational opportunities and will aid in flood control during heavy rains.
Trending: How Preventing Evictions Benefits Landlords
Eviction imposes substantial harm on affected tenants. Studies examining policies designed to protect at-risk tenants have focused on their benefits to tenants, but benefits can also accrue to landlords in cases of preventable evictions. Landlords can benefit by avoiding the costs of initiating and completing an eviction and lost income from having units sit vacant. Policies encouraging cooperative settlements of disputes and lease violations benefit landlords and tenants alike.
PD&R at 50: Fifty Years of Efforts to Reduce Regulatory Barriers
Land use regulations are implemented locally, under authority given to municipalities by their state government. It is generally accepted that the federal government has limited ability to influence local land use regulations. Nevertheless, over the past 50 years, the federal government has sought to understand the extent and effects of regulatory barriers and encourage state and local governments to reduce the zoning and other land use regulations that have prevented jurisdictions across the country from providing adequate and affordable housing for current and future residents.
Data Spotlight: Gathering Input for the 2025 AHS
HUD and the U.S. Census are starting to generate ideas for the sample and content of the 2025 American Housing Survey (AHS). The process involves gathering input from HUD staff, AHS data users, and external stakeholders. The goal of collecting this input is to ensure that AHS data are as useful as possible for HUD policymakers, researchers, industry leaders, and the public. HUD is particularly seeking input on two key features of the AHS: oversamples and topical modules. The public is invited to send suggestions by September 20, 2023.
Subscribe to receive PD&R Edge here.
Posted August 23, 2023
---
Want to see more events?
---

Planetizen Courses: Online Training in Urban Planning
Access more than 250 urban planning courses on your computer, phone, or tablet. Learn today, plan for tomorrow.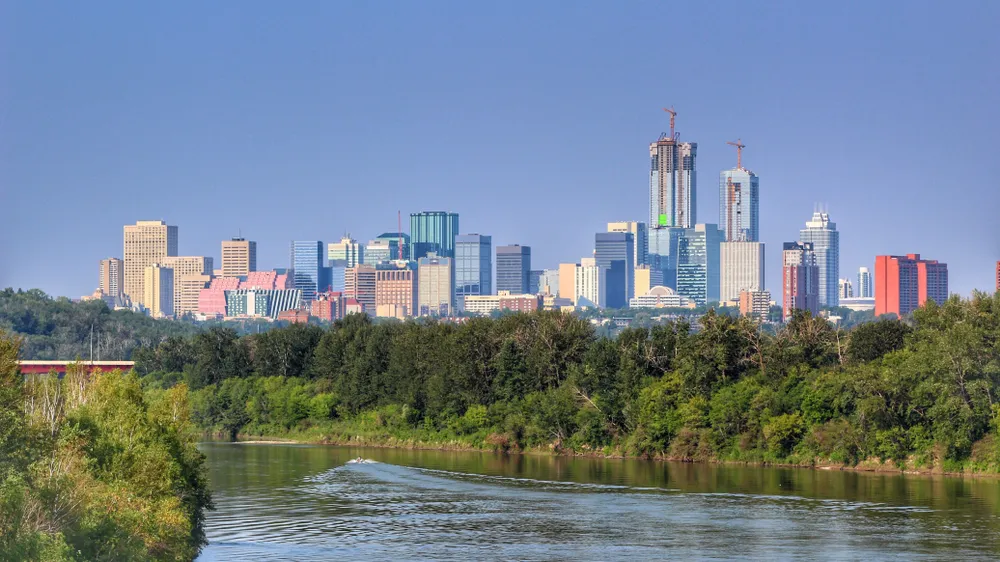 ---

Planetizen AICP* Exam Prep Class
90% of students who took our class passed the exam and became AICP* certified.