Pandemic Recovery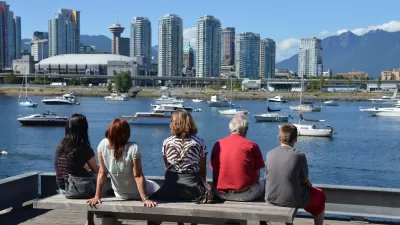 Ten Signs of a Resurgent Downtown
In GeekWire, Chuck Wolfe continues his exploration of a holistic and practical approach to post-pandemic urban center recovery, anchored in local context and community-driven initiatives that promote livability, safety, and sustainability.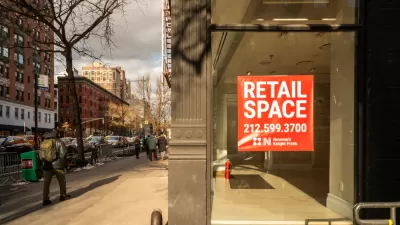 Pandemic-Era Economic Growth in Metropolitan Areas
The world has gone through three turbulent years of Covid-19. The Brookings Institution continues its analysis of inclusive economic growth in 192 metropolitan areas in the U.S. during this period with the publication of Metro Monitor 2023.