Mike Cason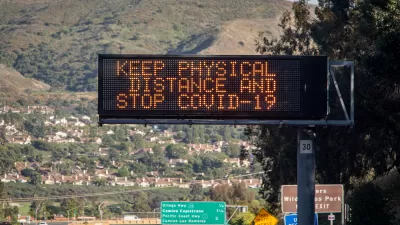 Returning to the Office: Will Vaccinations Be Required?
A survey by Kaiser Health News of 15 of America's largest companies found that none are considering vaccine mandates, but most offer employee incentives. Mandates may be more of consideration after the FDA approves the vaccines.
Alabama Is Latest State to Hike Gas Tax
Thanks to bipartisan cooperation and strong leadership from Gov. Kay Ivey, the Heart of Dixie passed it first fuel tax hike in 27 years. The 21 cents per gallon tax will increase by 10 cents in three increments by 2021 and then indexed to inflation.