Civic Innovation Lab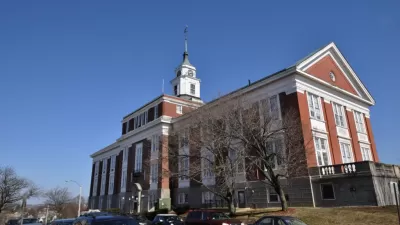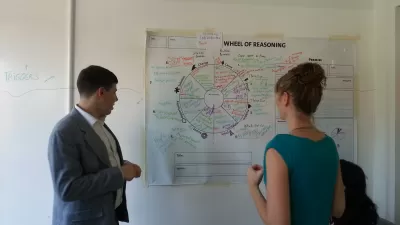 The Next Frontier of Engagement: Civic Innovation Labs
The recent growth in civic innovation in city halls throughout the country has led to taxpayer investment in private sector organizations addressing social issues, but do these programs really lead to tangible, broad, citizen benefit?
San Diego Incubates Civic Innovation
One of Bob Filner's better ideas during his short time as mayor was to establish a Civic and Urban Initiatives program, a think tank to spur innovation and civic engagement. Thankfully this program will outlive Filner's disgraceful departure.