Incrementalism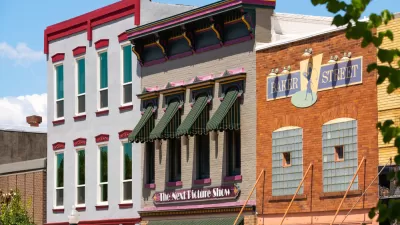 What Is Incremental Planning?
The concept of incrementalism can be applied to numerous fields and disciplines—one of which is planning. In the field of planning, the word incremental is usually used as an adjective to describe other planning words, such as code reform and development.
An Ode to 'Patient Urbanism'
Building incrementally over time allows cities and towns to develop more interesting landscapes while incurring less debt. The slow evolution of Seaside, Florida is a prime example of the benefits of 'patient urbanism.'
Mastering an Incremental Approach to Development
For Howard Blackson, the latest trend in planning and design is redevelopment based on evolving, rather than phased, implementation. In this blog post he identifies the three typologies of this "slow urbanism."