Deportation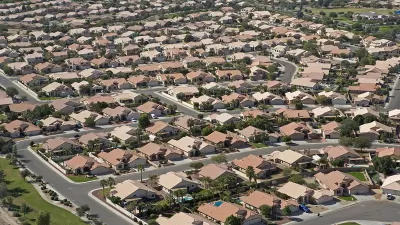 Could Immigration Crackdowns Crash the Housing Market?
Immigrants, both documented and undocumented, are a growing factor in the demand for new housing. In the long term (or sooner), the Trump Administration's hard line on newcomers could lead to instability for the rest of us.
EU Blasts France's Expulsion of Gypsies
The conservative government led by French President Nicolas Sarkozy has been deporting hundreds of Gypsies, the nomadic people who number in the thousands in France. EU officials have called the move "a disgrace".