University of Arizona
Master of Science in Urban Planning
---
---
The two-year Master of Science in Urban Planning, located in the multicultural heart of the Sonoran Desert, prepares students for a meaningful career where they will shape a more resilient future for cities and communities, locally and across the globe.
At the University of Arizona's College of Architecture, Planning and Landscape Architecture—home to the highly ranked MS Urban Planning and other built environment graduate programs and certificates—we're pushing urban planning education, research and practice in new and exciting directions. Here, students from diverse backgrounds are at the heart of our award-winning and engaging work.
The PAB-accredited MS Urban Planning is taught by expert faculty and based on a flexible curriculum, including concentrations in: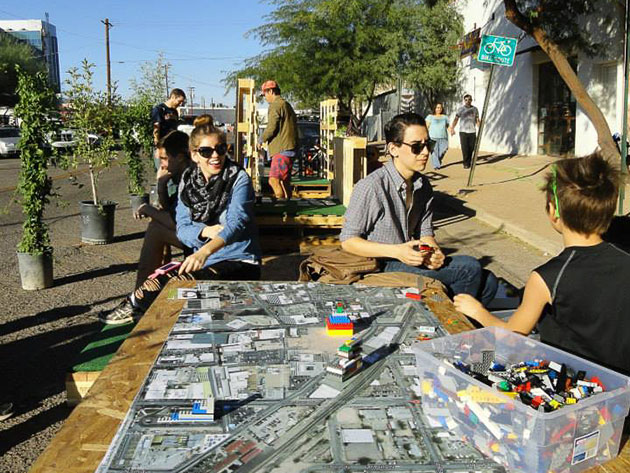 In our program, students learn:
Urban and regional planning theory and practice
Site planning and creative plan-making
Land use planning analysis and law
Public participation and dispute resolution
Professional written and graphic communication
Data-driven analytical methods, including geographic information systems (GIS)
Planning for real estate and urban development, urban transportation systems and the environment
Health and the built environment
Planning for equity, diversity and social justice
Students and faculty collaborate on real-world projects that take advantage of Tucson's unique location in the Sonoran Desert, the university's status as a Research I and land-grant university, and CAPLA's state-of-the art facilities. Students also connect regularly with alumni and organizations, enhancing networking opportunities while engaging practicing planners in student work.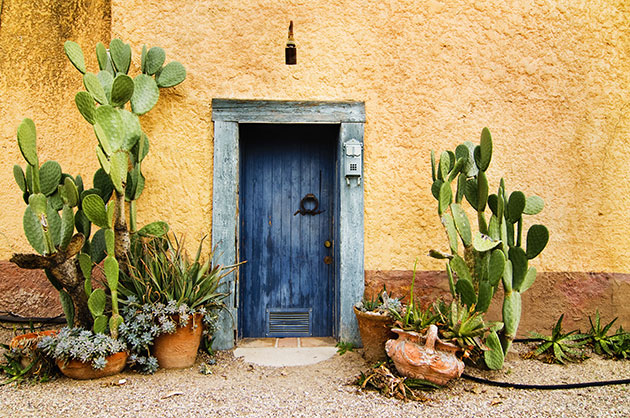 With the Master of Science in Urban Planning from the University of Arizona, students graduate ready to thrive in a profession of increasing importance in the face of climate change, growing urban populations and challenges to social equity.
And students from 16 Western states and territories are eligible for Arizona resident tuition pricing, a substantial savings. Learn more.
---
Find More Programs

Arlie Adkins,
Associate Professor of Urban Planning and Program Chair, MS Urban Planning Program
Gretchen Luhr,
Graduate Program Coordinator
University of Arizona
College of Architecture, Planning and Landscape Architecture
School of Landscape Architecture and Planning
1040 N. Olive Rd
PO Box 210075
Tucson, AZ 85721
US
Planning Accreditation Board
Higher Learning Commission
Find More Programs

Arlie Adkins,
Associate Professor of Urban Planning and Program Chair, MS Urban Planning Program
Gretchen Luhr,
Graduate Program Coordinator
University of Arizona
College of Architecture, Planning and Landscape Architecture
School of Landscape Architecture and Planning
1040 N. Olive Rd
PO Box 210075
Tucson, AZ 85721
US
Planning Accreditation Board
Higher Learning Commission