Rowan University
Master of Science in Urban and Regional Planning
---
---
Rowan University's Master of Science in Urban and Regional Planning provides students a pathway into a growing career field that enables graduates to directly impact the growth and character of communities. Planners are problem solvers who utilize a variety of skill sets to help communities—from the smallest towns and neighborhoods to the largest cities and regions—foster a future characterized by economic success, environmental sustainability and justice, aesthetic beauty and equity. Drawing from a curriculum that is aligned with national planning education standards, our students acquire core skills in environmental and sustainability planning, research and communication methods and law & justice. In addition, our students may specialize in applied geographical information science (GIS), environmental studies, or they may curate their own specialization reflecting personal, professional interests.
Rowan University is equidistant from rural New Jersey and the urban centers of Philadelphia and Camden, locations that provide exciting experiential learning opportunities to better understand the many complex issues facing American communities. Planning faculty engage with the learning laboratory that is the Philadelphia metropolitan region by leveraging professional connections to develop immersive studio courses and to explore local case studies that range from urban development to farmland preservation.
The 21st century will continue to bring new social, economic and environmental challenges to which communities will need to respond. The next generation of planners will play a critical role in response to these changes and Rowan's program trains professionals to create resilient, place-based solutions.
---
Find More Programs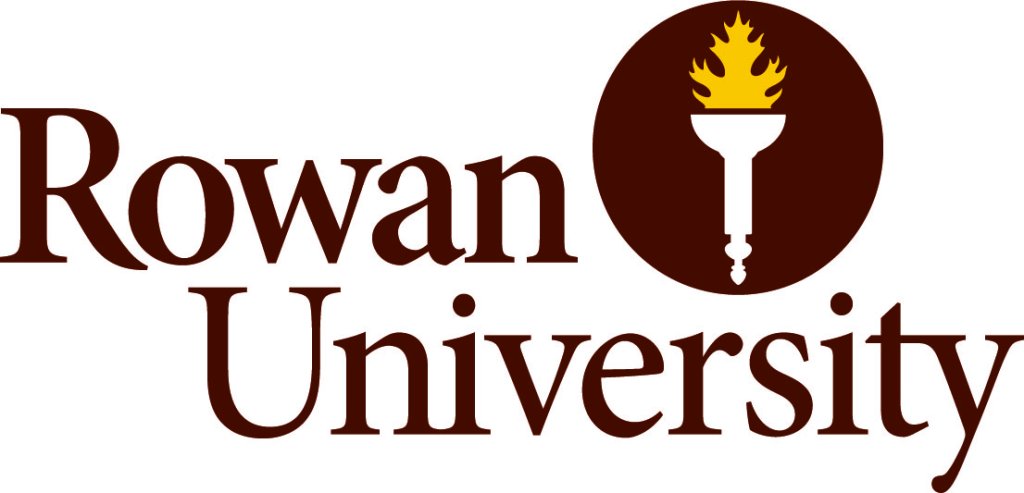 Rowan University
School of Earth and Environment
Department of Geography, Planning, and Sustainability
201 Mullica Hill Road
Robinson Hall
Glassboro, NJ 08028
US
Other programs at this university
Find More Programs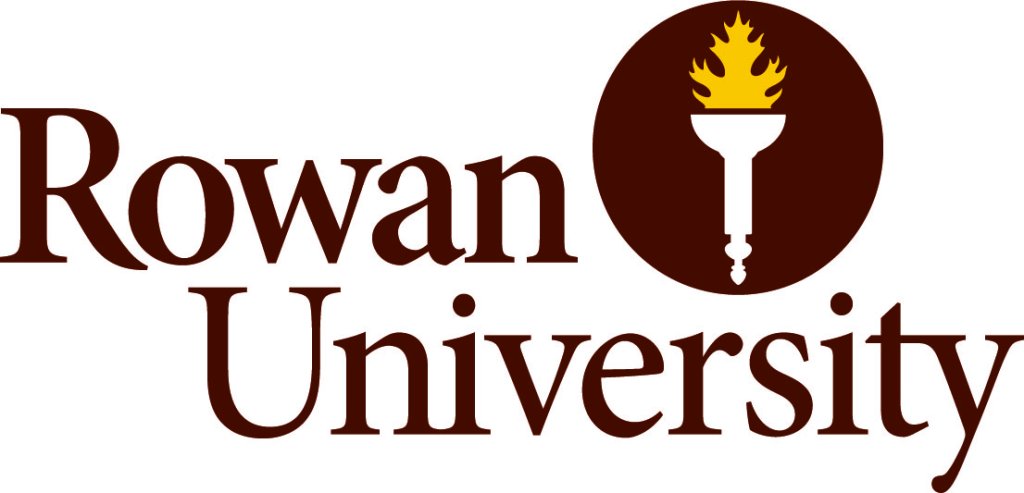 Rowan University
School of Earth and Environment
Department of Geography, Planning, and Sustainability
201 Mullica Hill Road
Robinson Hall
Glassboro, NJ 08028
US