The Ohio State University
Master of City and Regional Planning
---
---
Introduction
With a professional planning degree, the opportunities to enact change are practically endless. City and regional planning is a dynamic field that engages people and places in the design of vibrant, equitable, and resilient communities. Planners analyze the intersection of social and spatial systems to provide creative solutions in a multiplicity of focus areas—from transportation to environment to housing—at range of scales.
City and Regional Planning at Knowlton provides expansive knowledge of the field and detailed understanding in specific focus areas grounded in practice.
The MCRP is a two-year degree program and is accredited by the Planning Accreditation Board.
Read the latest news from City and Regional Planning at Knowlton
Curriculum
The MCRP program provides a foundation in the tools, methods, and theory of planning, and allows students to develop an area of focus or to pursue various interests through their elective options. Students choose their elective courses based on discussions with their faculty advisor and a review of the courses within the section and across the university.
Areas of focus include:
Economic Development

Community Development and Housing

Urban Design and Physical Planning

Environmental Planning and Sustainability

Transportation and Mobility

International Development
Learn more about the MCRP areas of focus
Experience Planning
Award-winning faculty and professional planners share their expertise and experiences in compelling and rigorous classes. A hallmark of planning at Knowlton is the experiences students have outside the classroom. Students participate in award-winning studios that engage real world clients. Planning studios teach students to develop deliverables that make a positive impact on socioeconomic conditions and human health factors while generating connections between social networks and the built environment.
MCRP students also participate in the MCRP Internship Program where they learn to connect classroom learning with the practical work of the planning discipline while establishing valuable connections with planners in the field. Students perform analyses, write reports, create maps, prepare presentations, engage with diverse communities, and experience the world of professional practice.
Dual Degrees and Graduate Minors
The MCRP program makes interdisciplinarity and academic collaboration easy. Building the inclusive, sustainable, and equitable communities needed today will require the best work of many disciplines and the MCRP program encourages students to supplement their work in planning with dual degrees or graduate minors in African-American and African Studies, Environment and Natural Resources, Civil Engineering, and Social Work.
Learn more about the MCRP dual-degrees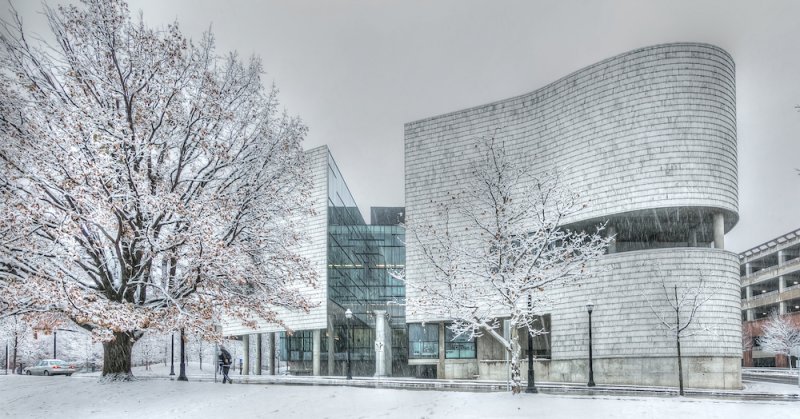 Ohio State
Planning at Knowlton is committed to Ohio State's land-grant mission of public service. That commitment is reflected in our curriculum and also in our goal of making graduate education and training accessible to all. Ohio State is committed to maintaining affordable tuition and to funding graduate education where possible. MCRP students benefit from a variety of funding sources such as university fellowships, graduate associate positions, program scholarships, and tuition waivers.
All admitted students are considered for funding with no additional materials or application required. Learn more about funding at Knowlton.
Learn more about funding at Knowlton
From Neighborhoods to World Cities
Through on-site studios and internships, Columbus offers Knowlton students a chance to engage first-hand with the most pressing issues of a large and complex city and region. Columbus is the center of a rapidly growing and diverse metropolitan area with over 2 million people.
The area offers a wide range of housing, many cultural and recreational opportunities, excellent schools and a strong economy based on government as well as medical, service, transportation, and technology industries. You can describe Columbus in two words—open and smart. It's a technology center where world-changing innovations are born. It's a multicultural community that welcomes new residents from every country and culture.
MCRP students are also encouraged to broaden their planning experiences with national and international travel programs and comparative research. Knowlton offers a variety of academic programs that engage them in planning experiences in Africa, Asia, Europe, and Latin America.
Learn more about Columbus and graduate funding for travel
---
Find More Programs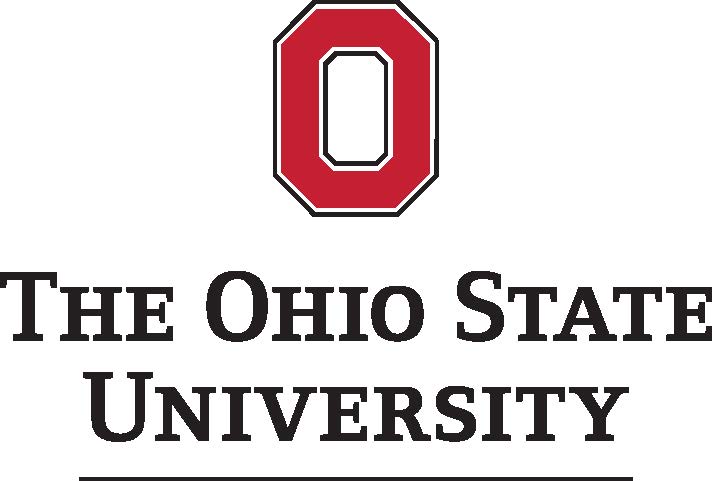 Jason Reece, PhD,
Graduate Studies Chair
Jon Bullock,
Graduate Programs Coordinator
The Ohio State University
The Ohio State University Knowlton School
City and Regional Planning Section
275 West Woodruff Avenue
Columbus, OH 43210
US
Planning Accreditation Board
Find More Programs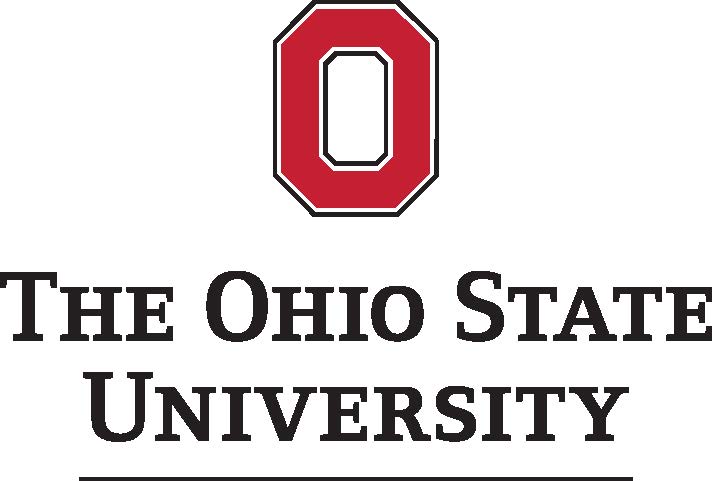 Jason Reece, PhD,
Graduate Studies Chair
Jon Bullock,
Graduate Programs Coordinator
The Ohio State University
The Ohio State University Knowlton School
City and Regional Planning Section
275 West Woodruff Avenue
Columbus, OH 43210
US
Planning Accreditation Board