Get the Recognition you Deserve with IEDC's Excellence in Economic Development Awards
International Economic Development Council
---
---
Get Your Entries in Before Friday, May 22
http://www.iedconline.org/?p=Awards
Get the recognition you deserve! IEDC's Excellence in Economic Development Awards recognize the world's best economic development programs and partnerships; marketing materials; and the year's most influential leaders. These prestigious awards honor organizations and individuals for their efforts in creating positive change in urban, suburban, and rural communities.
PRESENTATION OF AWARDS AT THE 2009 IEDC ANNUAL CONFERENCE
Renewable Communities: Leveraging Your Competitive Resources
October 4–7, 2009 – Reno, NV
http://www.iedconline.org/AnnualConference/index.html
A natural disaster or a downturn in the economy does not signal the end of a community. With more sustainable practices existing in economic development, communities around the globe are more flexible and adaptable than ever. Learn how to utilize competitive resources, renew hidden assets and re-energize your community, this October 4-7, in Reno, NV.
Join IEDC in Reno, NV from October 4-7, for the world's largest annual gathering of economic developers, as industry leaders break down the current issues and new models essential for anyone looking to adapt and rejuvenate their community.
Where Does Your Organization Fit In?
With 28 categories you can be certain to find an award for your organization. In addition to the 9 categories added for 2008, there is one new category for 2009 – Real Estate Redevelopment & Reuse. Visit our website for category descriptions, requirements and to download the IEDC Awards Entry Packet.
Categories Include:
Promotional Awards
• General Purpose Brochure
• Special Purpose Brochure
• General Purpose Promotion
• Annual Report
• Newsletter/Newspaper
• Magazines
• Special Event
Internet & New Media Awards
• General Purpose Website
• Special Purpose Website
• New Media
Program Awards
• Technology-Based Economic Development
• Multi-Year Economic Development
• Economic Development Training
• Business Retention and Expansion – Single Events
• Business Retention and Expansion – Programs 3 Years or More
• Entrepreneurship
• Neighborhood Development
• Human Capital Programs
• Responding to Globalization
• Sustainable and Green Development
• Real Estate Redevelopment & Reuse
Partnership Awards
• Public-Private Partnership Award
• Partnerships with Educational Institutions
• Regionalism and Cross-Border Collaboration
Leadership Awards
Honorary Awards (Entry Fee Waived)
How To Submit Awards Entries
Step 1: Download the IEDC Awards Entry Packet
Step 2: Review the award category descriptions and consider one or more entries from your community.
Step 3: Submit your application(s) by the May 22 deadline.
Questions: Contact Paul Cutting at [email protected] or (202) 942-9459
Posted May 1, 2009
---
Want to see more events?
---

Planetizen Courses: Online Training in Urban Planning
Access more than 250 urban planning courses on your computer, phone, or tablet. Learn today, plan for tomorrow.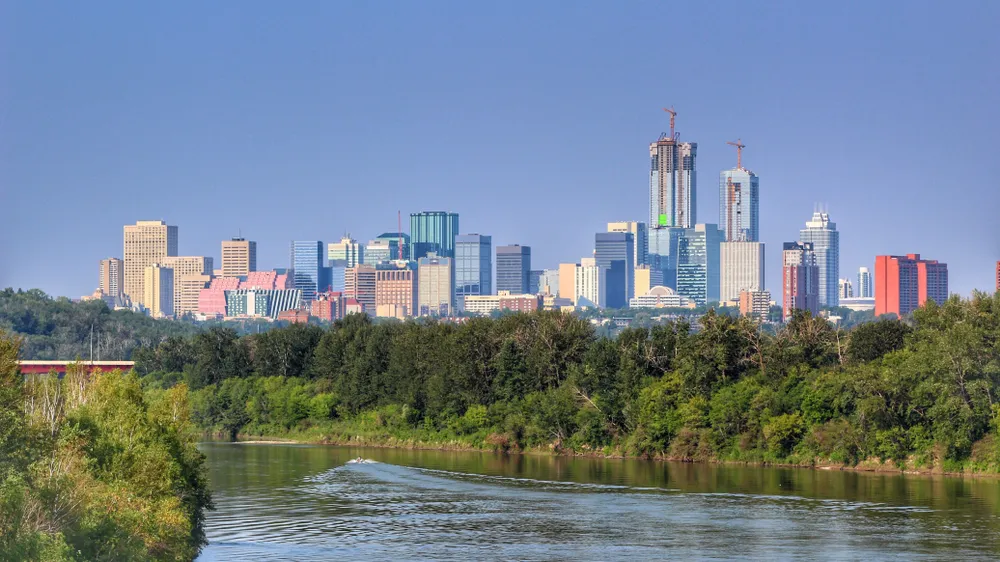 ---

Planetizen AICP* Exam Prep Class
90% of students who took our class passed the exam and became AICP* certified.