IEDC's Online Bookstore – A Must-See for Economic Development Professionals
International Economic Development Council
---
---
IEDC's Online Bookstore - choose from nearly 100 professional titles available at a click of your mouse!
Visit IEDC's Online Bookstore for the very best offerings of industry-related publications from major publishers, plus our own technical reports and education course manuals. You will find the latest titles to give you the edge you need to stay at the forefront of the economic development profession.
Whether you are attending a course or not, read up on all of the current and emerging techniques and trends in economic development. From Workforce Development to Strategic Planning, learn how to revitalize your organization. Visit IEDC's online bookstore at www.iedconline.org to purchase any of the following 11 titles.
- Introduction to Economic Development
- Business Retention and Expansion
- Economic Development Finance
- Real Estate Redevelopment & Reuse
- Technology-led Economic Development
- Economic Development Strategic Planning
- Neighborhood Development Strategies
- Economic Development Marketing & Attraction
- Entrepreneurial & Small Business Development Strategies
- Managing Economic Development Organizations
- Brownfields Redevelopment
New Editions to the IEDC Bookstore Include:
• "Who's Your City?: How the Creative Economy is Making the Place Where You Live the Most Important Decision of Your Life," Dr. Richard Florida, 2008.
• "Local Development Benefits from Staging Global Events," Greg Clark, 2008.
• "A Guide to Impact Fees and Housing Affordability," Arthur C. Nelson, Liza K. Bowles, Julian C. Juergensmeyer, and James C. Nicholas, 2008.
• "Community Capitalism: Lessons from Kalamazoo and Beyond," Ron Kitchens, 2008.
• "Retooling for Growth: Building a 21st Century Economy in America's Older Industrial Areas," Richard M. McGahey and Jennifer S. Vey, 2008.
Visit www.iedconline.org to learn more!
Posted October 27, 2008
---
Want to see more events?
---

Planetizen Courses: Online Training in Urban Planning
Access more than 250 urban planning courses on your computer, phone, or tablet. Learn today, plan for tomorrow.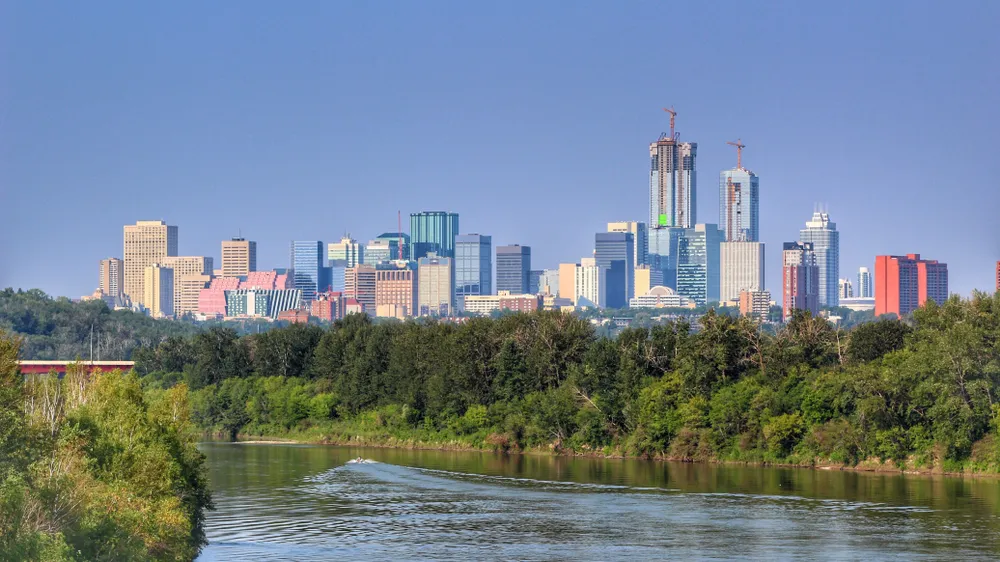 ---

Planetizen AICP* Exam Prep Class
90% of students who took our class passed the exam and became AICP* certified.