IEDC Announces Expanded Annual Conference Program on Sunday
International Economic Development Council
---
---
Join IEDC in Atlanta for the world's largest annual gathering of economic developers, as industry leaders break down the current issues and new models essential for communities looking to capture the growth brought by the next billion.
Register today for the conference: http://www.iedconline.org/AnnualConference/Registration.html
Start your networking early! Join your geographic peers for a facilitated discussion on the successes and challenges facing communities in today's economy at IEDC's Town Hall Forum sessions. Each forum discussion will be based on issues specific to communities' geography.
Town Hall Forums
Sunday, October 19th
10:00 – 12:30 pm
URBAN COMMUNITIES
Increasing energy prices and accelerating demand for more sustainable practices and stronger workforce skills create both new opportunities and new obstacles to successful urban economic development. Connect with fellow urban economic developers to discuss the impact of new trends and the continuing barriers within cities in this facilitated discussion.
Discussion topics to Include: HOW URBAN COMMUNITIES ARE:
• Dealing with the housing crises: house values decreasing as well as the lack of affordable workforce housing.
• Overcoming obstacles to green policies.
• Engage in education and safety issues to improve the overall quality of life in their communities.
• Preparing for Election Day.
• Financing economic development as budgets are tightened.
• Maintaining their aging infrastructure.
SUBURBAN COMMUNITIES
Suburban communities often get grouped with their urban and rural counter parts but actually have their own economic development characteristics. This forum provides a rare opportunity to explore trends and new challenges facing suburban communities.
Discussion topics to Include: HOW SUBURBAN COMMUNITIES ARE:
• Respond to decreases in spending at retail outlets due to the rise in gas prices.
• Attracting new residents as many citizens move out of suburban communities and into urban ones.
• Restoring the image of the suburbs.
• Taking advantage of urban centers building and expanding public transportation.
• Creating strategies for communities with vacant big boxes and strip malls.
• Supporting a shift in demographics as the cost of living increases in many urban centers.
RURAL COMMUNITIES
Rural communities face many similar challenges no matter where they are located in country or globe. Join your rural peers for an interactive town hall forum to learn and discuss growing trends, strategies and successes in rural economic development.
Discussion topics to Include: HOW RURAL COMMUNITIES ARE:
• Creating methods to retain and attract talented workers.
• Gaining local support for funding economic development programs and projects.
• Taking advantage of changing demographic shifts, such as growths in minority and retiring baby boomer populations.
• Responding and tapping into new sustainability opportunities.
• Finding new industries to focus their attention on.
• Reaching out and supporting entrepreneurs.
View the full program: http://www.iedconline.org/AnnualConference/Program.html
Our expert speakers: http://www.iedconline.org/AnnualConference/Speakers.html
Register today: http://www.iedconline.org/AnnualConference/Registration.html
Posted August 27, 2008
---
Want to see more events?
---

Planetizen Courses: Online Training in Urban Planning
Access more than 250 urban planning courses on your computer, phone, or tablet. Learn today, plan for tomorrow.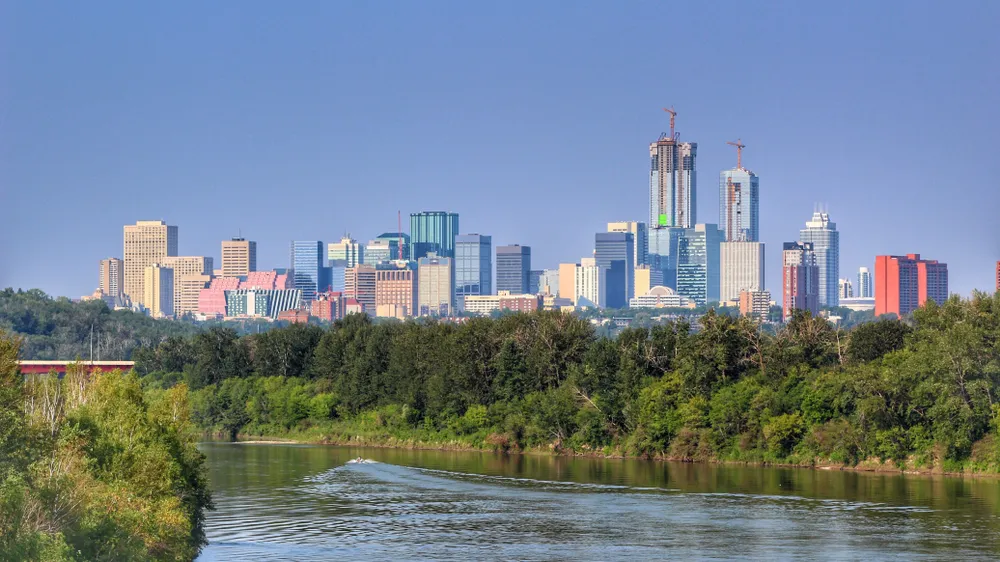 ---

Planetizen AICP* Exam Prep Class
90% of students who took our class passed the exam and became AICP* certified.