Ready for Car Sharing?
Planning Commissioners Journal
---
---
What would you do if someone offered you, in exchange for your car, access to a pay-by-the-hour car anytime you wanted it? Author Hannah Twaddell explores this question in the feature article of the Spring issue of the Planning Commissioners Journal. Learn how car sharing offers a way of reducing auto use, while providing increased transportation options and yielding financial savings to users.
Other articles include:
Revisiting Ex Parte Contacts by C. Gregory Dale, FAICP
--- Greg Dale explains why ex parte contacts can cause problems for planning commissioners, and how one can avoid common pitfalls.
The Next Generation of Your Planning Commission by Kit Hodge
--- Is your planning commission positioned to deal with not just today's issues, but tomorrow's? That may well depend on whether you've taken steps to involve the next generation of planning commissioner.
Consider the Needs of Generation Xers in Your Public Involvement Strategies by Elaine Cogan
--- Ways of involving younger people in the planning process.
Your Community's Little Instruction Book by Lisa Hollingsworth and Jim Segedy
--- Our "Planning Commission At Work" column returns, with a focus on the basics of putting together the comprehensive plan. The start of a five-part series.
Also in this issue: A long-time planning commission chair offers her insights on ways to run fair and effective commission meetings and hearings. Strategies to keep in mind the little things that make life enjoyable in our communities. Plus, an update from Planetizen's editors on the top planning websites.
Our PlannersWeb site and blog features a wide spectrum of informative -- and sometimes offbeat -- news and notes, as well as an outstanding archive of conversations, projects, and ideas. Take a look a where we've been and where we are going.
Related Link: Planning Commissioners Journal
For more information contact:
Betsey Krumholz
Planning Commissioners Journal
P. O. Box 4295
Burlington
VT 05401
USA
Phone: 802-864-9083
Fax: 802-862-1882
Email: [email protected]
Web: http://www.plannersweb.com
Posted May 22, 2008
---
Want to see more events?
---

Planetizen Courses: Online Training in Urban Planning
Access more than 250 urban planning courses on your computer, phone, or tablet. Learn today, plan for tomorrow.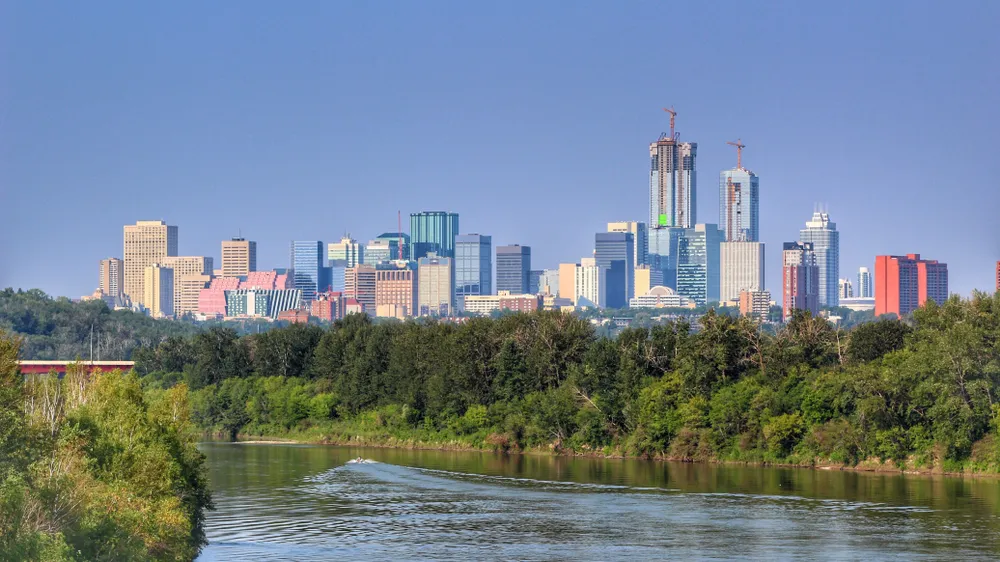 ---

Planetizen AICP* Exam Prep Class
90% of students who took our class passed the exam and became AICP* certified.