New Transport System Developed
String Transport Systems
---
---
* Fast *
High speed STU systems can travel up to 500 kph for Interstate passenger transport. However, low speed systems are also available for inner-city passenger transport or long-haul freight transportation.
* Safe *
STU systems are up to 1,000 times safer than automotive transport because of its patented track / wheel system and their elevation above ground level.
* Low Cost *
STU systems are far cheaper to construct than any other equivalent capacity mass transport system. Furthermore, the operating cost of STU systems is second to none due to their elevation above ground, their patented wheel / track interface and the extremely low wind-drag coefficient of the vehicles. Imagine being able to transport 50 people 10 km across the city for less than US $1 in fuel / energy costs.
* Comfortable *
Ride comfort is better than most forms of transport due to STU's ultra-smooth patented track system. The air-conditioned cabins and comfortable seating ensure a relaxing trip - whether traveling across the city or across the country.
* Convenient *
STU transport is convenient. Inner City STU UniBuses can arrive literally every minute, eliminating the problem people face with other public transport systems of "missing the train".
* Low Environmental Impact *
Because STU systems are elevated above ground level and due to the incredible benefits of the patented track system, construction of the STU system requires 1,000 times less earthworks than for a motorway or high-speed rail system. In fact, with pile-driven foundations for supports, earthworks are not needed at all for the supports. Also, STU systems require only about 1% of the land requirements of motorways or high-speed rail systems
The environmental advantages continue right into operation of the STU system. Because of their super-high efficiency, 50-passenger STU UniBuses have an equivalent fuel economy of 2 litres / 100 km (> 100 MPG)!
* In The City, or Across the Country *
The STU track system can be constructed between high-rise buildings or across deep ravines. In fact, it can even be installed under water or across deserts.
* Ready Now! *
Development of the STU system has been ongoing since 1977. After more than 100 man-years of design and development, the STU system, with over 100 inventions covered by 41 worldwide patents, is now ready for commercial implementation.
Related Link: New Transportation System
For more information contact:
Calvin Close
String Transport Systems
PO Box 876
Swainsboro
GA 30401
USA
Phone: +1-478-494-8912
Email: [email protected]
Web: http://www.alternatetransport.com
Posted March 20, 2008
---
Want to see more events?
---

Planetizen Courses: Online Training in Urban Planning
Access more than 250 urban planning courses on your computer, phone, or tablet. Learn today, plan for tomorrow.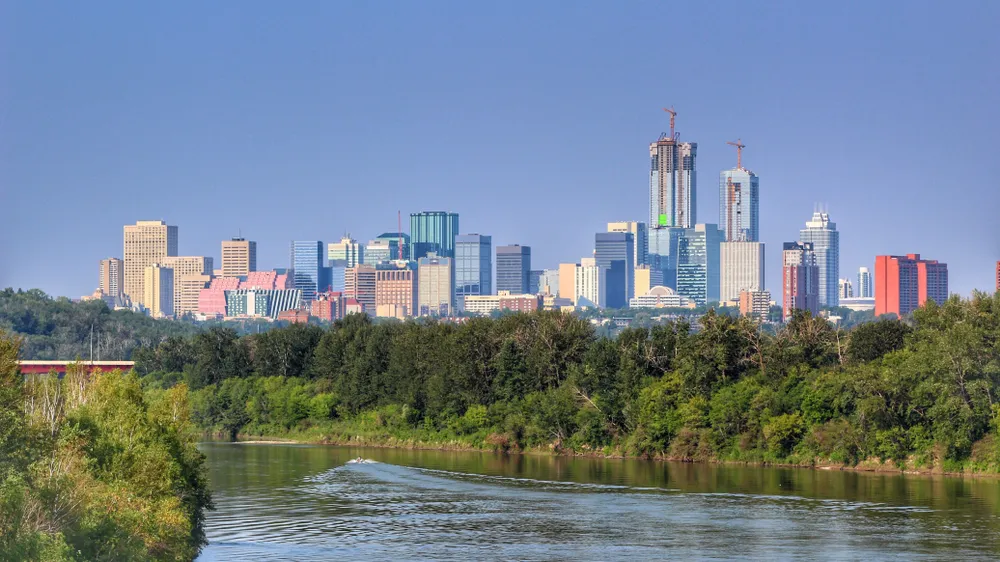 ---

Planetizen AICP* Exam Prep Class
90% of students who took our class passed the exam and became AICP* certified.