Places, Volume 19.2, "Propositions for City Form," Now Available At Places-journal.org.
Places/Design History Foundation
---
---
There is a temptation to assume that cities just happen, that they are the mindless products of inexorable economic forces. But the city is infused with mind, and takes its form from ambitions, fears, presumptions of public good, intimations of private gain, prejudices, and perspectives embedded in the actions we take day by day. Based on research in Jerusalem and Belgium, Tali Hatuka and Alexander D'Hooghe examine the breakthrough potential of utopian visioning exercises. Using examples drawn from work in Boston, St. Paul, and Ottawa, Ken Greenberg discusses the importance of iterative thinking and the new potential for great integrative physical ideas. And with a practiced critical eye, Douglas Kelbaugh evaluates the merits of three present schools of urbanism and ways they might better inform each other. The issue also includes articles by Barton Phelps on how his firm used a sense for the rugged Central California landscape to shape two new buildings at a mountainside boarding school; by Michelangelo Sabatino on the late Charles W. Moore's love for everyday American places and the way this informed his architecture; and by Gabrielle Bendiner-Viani and Susan Saegert on how residents create a sense of home in two New York City public housing projects.
Places is sponsored by eight schools of planning, architecture and design, and include the University of California Berkeley, Pratt Institute, MIT, the Universities of Maryland, Miami, Michigan, and Washington, and Georgia Tech. The journal fosters discussion in multiple voices, with strong imagery and language that is clear and accessible, crossing general interests, professions and scholarly disciplines. The focus is on places of public import and on designs and proposals that embody thought in ways that deserve public discourse and continuing attention. Visit places-journal.org to read dispatches from the current issue, and to subscribe or suport the mission. Places is seeking high quality articles on current projects that align with its editorial mission. Submission guidleline can also be found on the website.
Related Link: Places: Forum of Design for the Public Realm
For more information contact:
Lisa Sullivan
Places/Design History Foundation
390 Wurster Hall
Berkeley
CA 94720
USA
Phone: 510 642 1495
Email: [email protected]
Web: http://www.places-journal.org
Posted August 11, 2007
---
Want to see more events?
---

Planetizen Courses: Online Training in Urban Planning
Access more than 250 urban planning courses on your computer, phone, or tablet. Learn today, plan for tomorrow.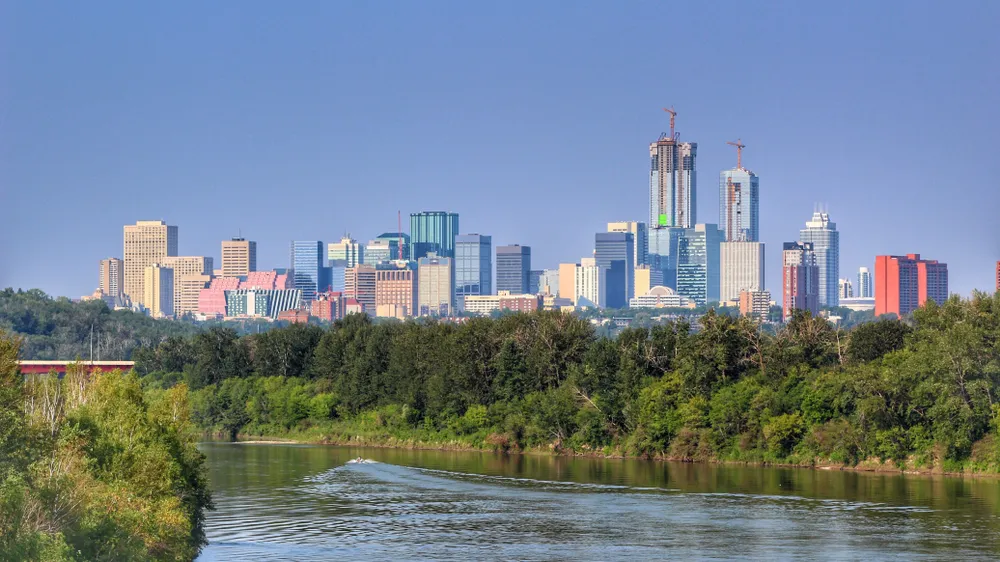 ---

Planetizen AICP* Exam Prep Class
90% of students who took our class passed the exam and became AICP* certified.