Governing Recognizes Ventura City Manager As Public Official Of The Year
City of Ventura
---
---
Urban Outfitter
Helping cities thrive, not just survive.
During one Christmas break when he was in college, Rick Cole and a friend decided to see Los Angeles by city bus. They bought a couple of student transit passes and spent 10 days crisscrossing the region, from Watts to Malibu, bunking down at night with professors, on the beach and, once, in a movie theater. Cole's friend, who grew up near Denver, announced afterward that he'd never again live in a city like Los Angeles. Cole, who grew up in Pasadena, declared that he could never live anywhere else.
What he'd gotten over the course of his travels was a quick lesson in the lush diversity of the urban landscape. Cole has been paying close attention to how communities look and function ever since, first as a journalist, then as a city council member and mayor and finally as a city manager. His chosen venues - a trio of Los Angeles suburbs - have not been especially large, but that hasn't kept Cole's strong views on what it takes for cities to thrive from having an impact on the planning community in California and nationwide.
Cole, 53, is perhaps best known as a strong believer in compact, even dense, development, but he is equally dedicated to strong civic engagement and effective, accountable government. "Those three strands," he says, "are inextricably intertwined in a healthy and successful city. You go to New Orleans or Newark, and you can see perfectly good urban fabric that New Urbanists would cry over, but the cities are a catastrophe. So, obviously, form doesn't trump everything else. Without the civic activism, you don't have the buy-in of the community and the mobilization of private-sector and third-sector resources. And, of course, if you don't have a government that can issue permits in less than three years or the ability to keep a park safe, then building houses above a park won't work. You have to put these three things together to have any of them be a success."
Related Link: Governing Magazine
For more information contact:
Saul Aguilar
City of Ventura
501 Poli Street
Ventura
CA 93001
US
Phone: 805.654.7740
Fax: 805.652.0865
Email: [email protected]
Web: http://www.cityofventura.net/depts/city_manager/index.asp
Posted November 2, 2006
---
Want to see more events?
---

Planetizen Courses: Online Training in Urban Planning
Access more than 250 urban planning courses on your computer, phone, or tablet. Learn today, plan for tomorrow.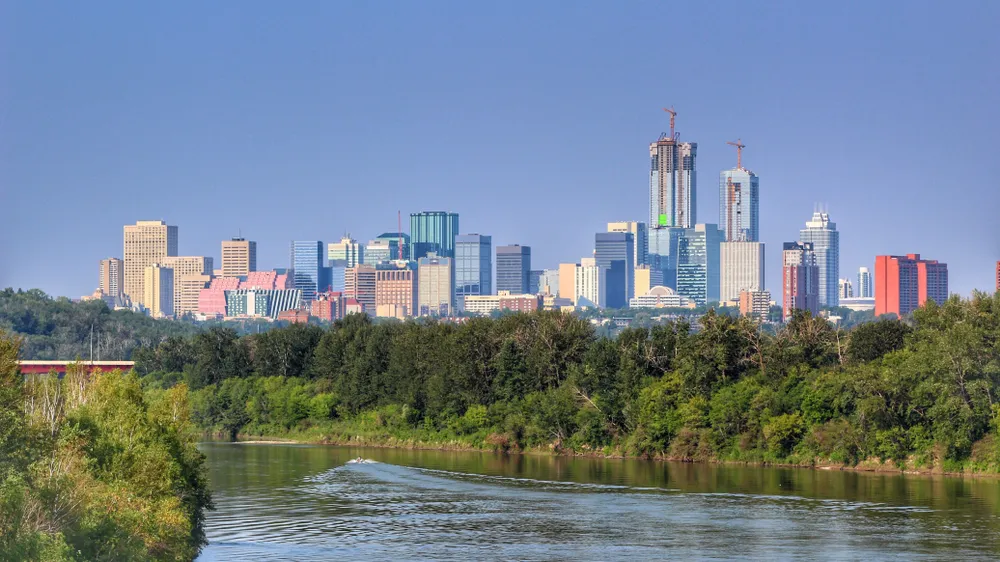 ---

Planetizen AICP* Exam Prep Class
90% of students who took our class passed the exam and became AICP* certified.