Arts & Civic Groups Launch New Effort To Develop Artist Space
Artist Link
---
---
A coalition of major cultural and civic groups today announced the public launch of ArtistLink, an ambitious new effort to help artists, real estate developers, and communities develop work and living space for artists across Massachusetts.
ArtistLink and its two new web sites, www.ArtistLink.org and www.ArtspaceFinder.org, mark a new commitment to help artists in Massachusetts advance their work and make a living, according to ArtsLink Director Jason Schupbach.
Long identified as a priority by arts advocates, developing quality space for artists is also central to efforts to foster the growth of the state's creative economy, he added.
ArtistLink provides technical assistance and advocacy on the development of affordable and permanent spaces where artists can create their work. ArtistLink works primarily on behalf of Massachusetts artists, and also collaborates with arts organizations, real-estate developers, municipalities, and other proponents of artist space. ArtistLink helps create networks among artists, developers, local officials, and funders.
"We have seen time and again how artists provide the creative spark that revitalizes neighborhoods and downtown centers," said Paul Grogan, President and CEO of The Boston Foundation, one of the key supporters of the initiative. "But we've also seen those same artists shut out by the rising cost of real estate. ArtistLink will help Massachusetts attract and retain artists, and the creative energy and ideas they bring to our communities."
"Artists are the lifeblood of our creative community," said Mary Kelley, Executive Director of the Massachusetts Cultural Council, another key supporter of the project. "But many artists need help working through a very competitive and complex real estate environment. ArtistLink will give them the tools to succeed in that environment, making our communities more vibrant places."
ArtistLink is now facilitating 26 artist space projects in 18 communities across the state. When completed, they will account for more than 300 units of affordable artist live/work space and approximately 350,000 square feet of studio, community arts, gallery, and creative industry spaces.
ArtistLink is also working in an advisory capacity with the cities of Cambridge, Malden, Pittsfield, Somerville, and Worcester on artist zoning, building assessment, and artist certification.
ArtistLink is a collaborative effort of the Massachusetts Cultural Council, the Boston Foundation, Boston Redevelopment Authority, LEF Foundation, New England Foundation for the Arts, Boston Local Initiatives Support Corporation, and the Mayor's Office of Arts, Tourism and Special Events. It was catalyzed by a grant from Leveraging Investments in Creativity (LINC).
Related Link: ArtistLink's website
For more information contact:
Jason Schupbach
Artist Link
c/o MCC 10 St. James -3rd Floor
Boston
MA 02118
USA
Phone: 617-727-3668 ext 330
Fax: 617-727-0044
Email: [email protected]
Web: http://www.Artistlink.org
Posted September 20, 2006
---
Want to see more events?
---

Planetizen Courses: Online Training in Urban Planning
Access more than 250 urban planning courses on your computer, phone, or tablet. Learn today, plan for tomorrow.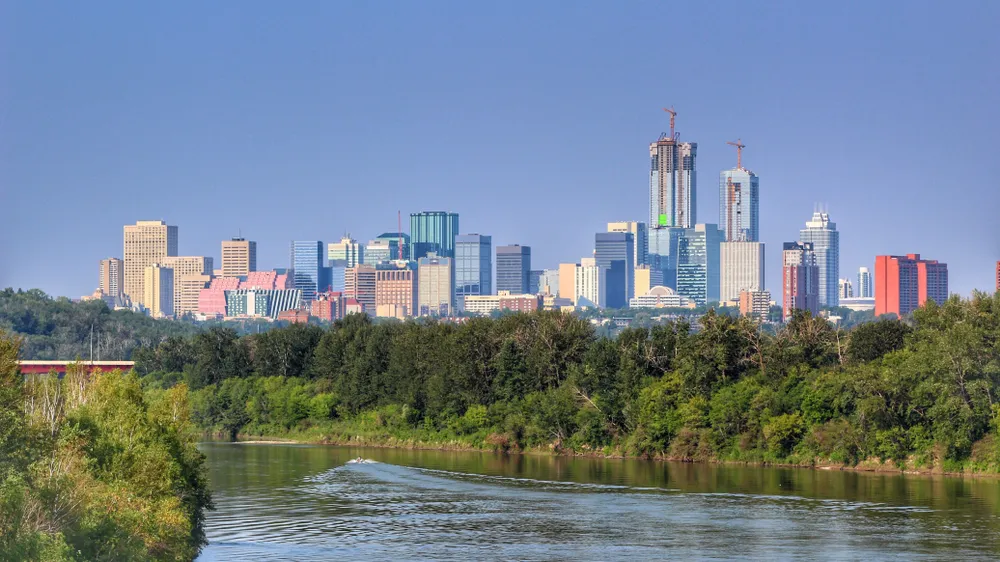 ---

Planetizen AICP* Exam Prep Class
90% of students who took our class passed the exam and became AICP* certified.