Creating The Missing Hub
Planning Commissioners Journal
---
---
The just-published Spring issue of the Planning Commissioners Journal offers an excellent introduction to "town center" development through articles by Philip Langdon and Kennedy Smith.
--------------------------------
Creating the Missing Hub: How Today's Suburbs Build Town Centers
by Philip Langdon
-- A growing number of suburban cities and towns are seeking to create a hub for their community. Journalist Philip Langdon (author of "A Better Place to Live: Reshaping the American Suburb") takes a look at some recent efforts, and examines the challenges facing municipalities in developing successful town centers.
What Makes a Town Center a Town Center
by Kennedy Smith
-- Following up on Philip Langdon's article, downtown consultant Kennedy Smith (past Director of the National Main Street Center) highlights the importance of building character and individuality into new town centers.
You can order and immediately download the above articles, or receive them by mail as part of a new collection of 14 articles focusing on issues facing downtowns and suburban town centers. See next paragraph.
-- for details on the Spring issue: http://www.plannersweb.com/springpcj.html
--------------------------------
* In conjunction with the release of our Spring issue, we're making available a collection of articles from past issues of the Planning Commissioners Journal on different aspects of downtown and town center development. Phil Langdon's and Kennedy Smith's articles listed above are included. All 14 articles can also be individually ordered and downloaded.
-- for information: http://www.plannersweb.com/downtown.html
--------------------------------
Also in our Spring issue:
Corridors Through Our Communities
by Hannah Twaddell
-- From the old riverboat world of the Mississippi to the crowded arterials of today's cities and towns, transportation corridors have played a critical role in American life. Transportation planner Hannah Twaddell explains why planning for our corridors makes sense.
--------------------------------
Now entering its 15th year as an independent quarterly, the Planning Commissioners Journal is received by over 7,800 citizen and professional planners nationwide.
-- http://www.plannersweb.com
You can also download a free copy of our 7 page cumulative index:
-- http://www.plannersweb.com/pcjindex2006.pdf
--------------------------------
Related Link: Town Center Articles
For more information contact:
Wayne Senville
Planning Commissioners Journal
P.O. Box 4295
Burlington
VT 05406
United States
Phone: 802-864-9083
Email: [email protected]
Web: http://www.plannersweb.com
Posted May 5, 2006
---
Want to see more events?
---

Planetizen Courses: Online Training in Urban Planning
Access more than 250 urban planning courses on your computer, phone, or tablet. Learn today, plan for tomorrow.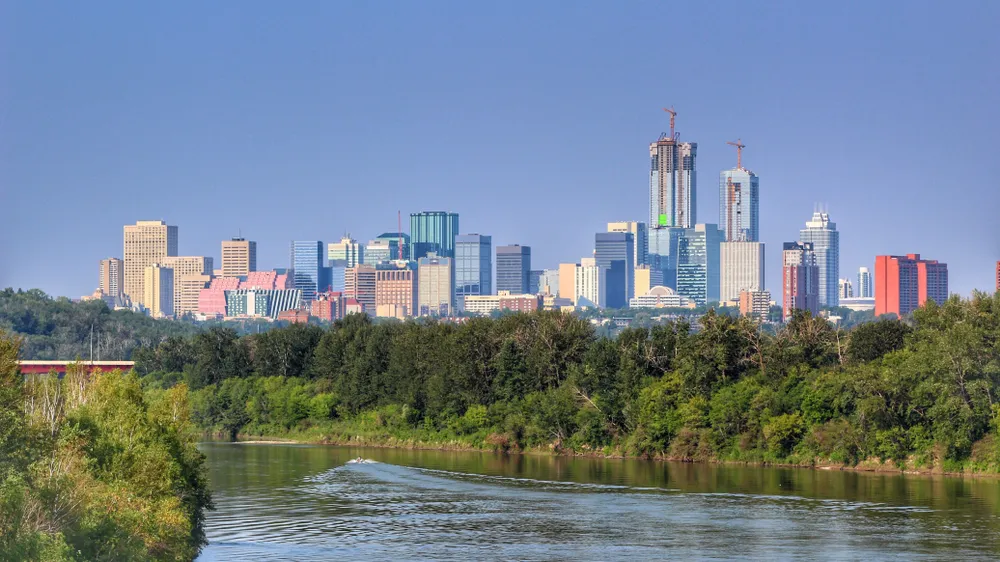 ---

Planetizen AICP* Exam Prep Class
90% of students who took our class passed the exam and became AICP* certified.