Quick! Can You Name 40 of Your Neighbors?
Mid Atlantic Cohousing
---
---
Cohousing, a fast growing niche in the US housing market, demonstrates that community is the key to sustainability. New research shows cohousing neighborhoods increase a member's sense of community which increases the likelihood of individual residents making environmentally sensitive choices. Two major outcomes: houses half the national average footprint and energy consumption reduced by 50%.
According to Graham Meltzer, PhD and author of "Sustainable Community: Learning from the Cohousing Model" (Trafford Publishing, 2005) homes in cohousing communities are generally half the size of the national average in the suburbs: about 1200-1400 square feet versus 2,200 square feet for a typical suburban home according to the National Association of Home Builders.
Cohousing communities are small-scale neighborhoods that cluster their housing around a central community building called a Common House. The cohousing model combines private home ownership with shared common land and facilities. With many facilities and resources shared in common, the result is smaller individual homes. Designed and developed with a high degree of input from the future homeowners, cohousing communities are also governed and managed by the residents. Because neighbors know each other well, safety and security are enhanced. Neighbors knowing neighbors creates a sense of well-being and connectedness which has proven health benefits for people of all ages while at the same time building social cohesion.
It is this strong social cohesion seen among residents of cohousing communities that is a direct factor in members driving less, biking more, and consuming less water and energy. The more social cohesion demonstrated by the community, the higher the degree of social and environmental sustainability.
Meltzer's research also shows that cohousing residents use an average of 50% less heating energy by living in tightly-built, well insulated homes designed to maximize passive solar energy. His research concurs with a 1994 study conducted by the Environmental Protection Agency of the Nyland Cohousing neighborhood in Lafayette, CO, documenting that utility bills in the Nyland cohousing community were 50% lower than those in the surrounding neighborhood.
There are currently 82 completed cohousing communities in the US. On Saturday, Oct. 29th Mid Atlantic Cohousing, a non profit organization, is sponsoring a tour of six cohousing communities in the greater Baltimore-Washington, DC area. The all day tour will visit ultra-urban to ultra-rural communities in all stages of development. The $75.00 fee includes transportation, snacks and a palatial lunch. To register: http://www.cohomac.org or call 202-291-7892 for more information.
Related Link: Fall Bus Tour
For more information contact:
Ann Zabaldo
Mid Atlantic Cohousing
6827 4th Street NW #312
Washington
DC 20012
United States
Phone: 202 291-7892
Fax: 202 291-8594
Email: [email protected]
Web: http://www.cohomac.org
Posted October 19, 2005
---
Want to see more events?
---

Planetizen Courses: Online Training in Urban Planning
Access more than 250 urban planning courses on your computer, phone, or tablet. Learn today, plan for tomorrow.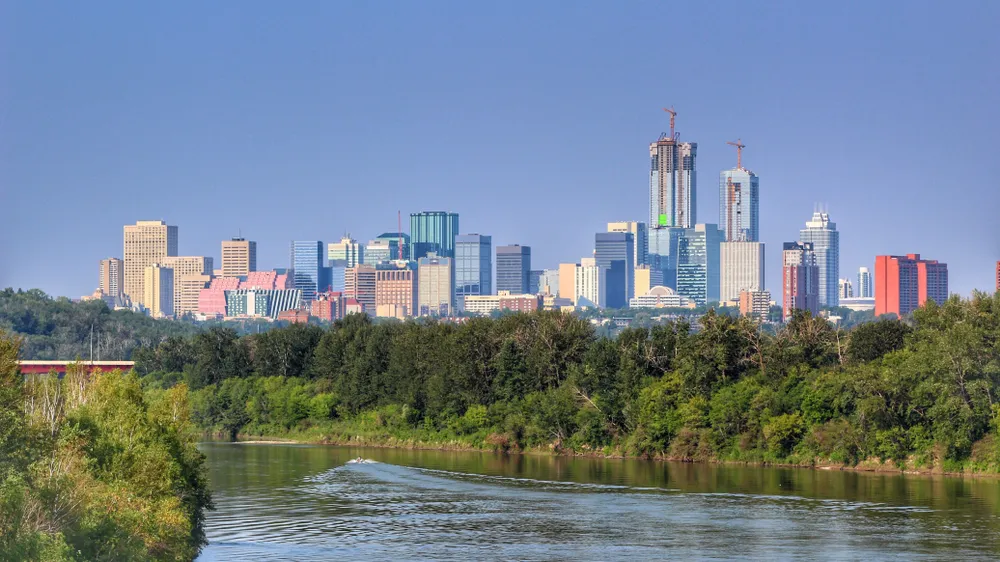 ---

Planetizen AICP* Exam Prep Class
90% of students who took our class passed the exam and became AICP* certified.