The Orton Family Foundation Makes CommunityViz® Planning Software Available to Communities at New, Reduced Cost
The Orton Family Foundation
---
---
RUTLAND, VT – The Orton Family Foundation is pleased to announce that it is making its CommunityViz® planning software available to communities at the new, reduced cost of $185, removing a significant barrier to access to communities across the country in need of effective planning tools and methods. To fulfill this commitment, the Foundation has entered into an agreement with Placeways, LLC – an independent company owned and operated by former Foundation employees – to provide ongoing distribution, maintenance and support of the software.
"The Foundation invented CommunityViz in the belief that giving people a way to visualize a common land use future is a critical first step toward creating livable and sustainable communities," says William Shutkin, President and CEO of the Foundation. "Our partnership with Placeways will help promote the widespread use and continued vitality of this important planning tool while allowing the Foundation to focus our resources on select projects that put this bold proposition to the test."
According to Lyman Orton, Founder and Chairman of the Foundation, the multi-year development of CommunityViz cost nearly $15 million dollars. "We made a philanthropic investment because we saw a need that was not being met by the commercial marketplace and wanted to help communities define and shape their futures," Orton states. "We've now decided to essentially give CommunityViz away to speed up our mission of transforming land use planning."
The Foundation will work with Placeways to apply CommunityViz, along with other planning support tools and methods, in projects throughout the Northeast and Rocky Mountain West. The Foundation intends to continue to support the maintenance, development and ongoing improvement of CommunityViz while working with partners to promote innovation – both technological and civic – in the land use planning field.
The Orton Family Foundation seeks to transform the land use planning system by helping people engage in collaborative, informed and equitable decision-making as a pathway to sustainable communities.
Related Link: Learn more about CommunityViz and The Orton Family Foundation
For more information contact:
John Fox
The Orton Family Foundation
128 Merchants Row, 2nd Floor
Rutland
VT 05701
U.S.A.
Phone: 802.773.6336
Email: [email protected]
Web: http://www.orton.org
Posted March 16, 2005
---
Want to see more events?
---

Planetizen Courses: Online Training in Urban Planning
Access more than 250 urban planning courses on your computer, phone, or tablet. Learn today, plan for tomorrow.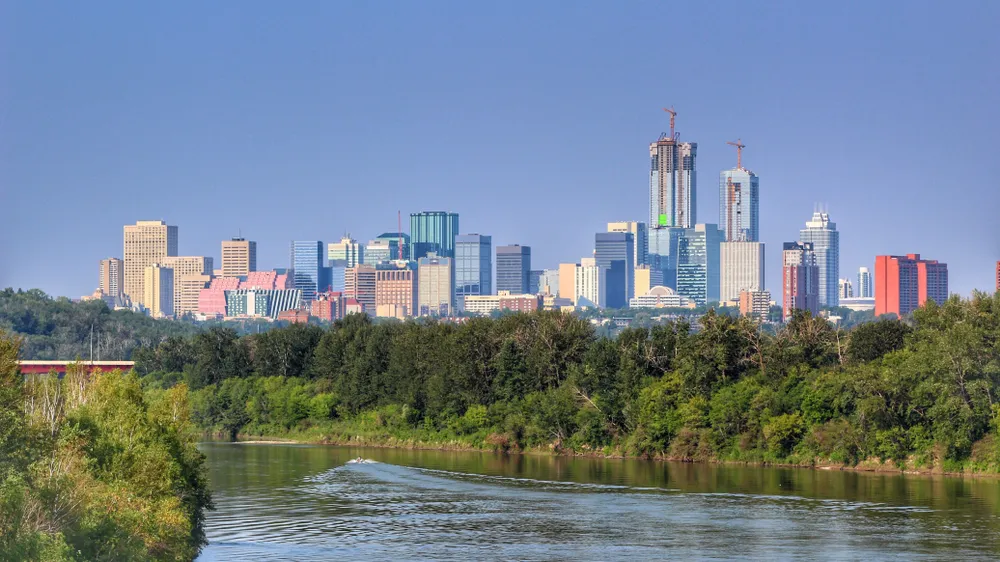 ---

Planetizen AICP* Exam Prep Class
90% of students who took our class passed the exam and became AICP* certified.