Navicat (MySQL Front end) 6.0.7 is released!!
PremiumSoft
---
---
Navicat is a MySQL database administrator and development tool. Navicat 2004 is added with many new features include data import from ODBC, batch job scheduling (create schedule for Import/Export, Data Transfer and saved queries), printing of table structure and support MySQL 5.0 Alpha. Other great features including Visual Query Builder, Import/ Export, Report Builder, Backup and Data Transfer. It has an intuitive Access-like graphical interface and available in Windows, Mac OS X and Linux.
Latest version is 6.0.7 with SSH connection feature added.
Major Features :
- SSH Tunnel
- support importing data from ODBC
- support editing text in Blob field
- support to print table structure
- support to create schedule for Import/Export, Data Transfer and saved queries. (similar as schedule backup feature)
- support to create Report Archive from command line
- support MySQL 4.1.x and MySQL 5.0 Alpha (support stored procedure)
- Support Multiple Connections for local or remote MySQL servers
- Browse your databases
- Create and delete databases, tables, indexes and users
- Modify your data
- Create or Run SQL queries with visual query builder
- Create reports with visual report builder
- Report Archive Feature - Reports can be saved as an archive file (.raf) for backup and increased portability.
- Manage user privileges [security configuration]
- Backup/Restore your database
- Import/Export data ( It supports up to 18 most popular formats including MS Access, MS Excel, XML, PDF and TXT. )
- Schedule Backup - The new Schedule Backup feature is used to create a new schedule that will backup your data.
- Data Transfer - Support transfer databases from one MySQL server to another MySQL server (1. Local to Remote , 2. Remote to Remote, 3. Remote to Local)
- create Schedule for Import/Export wizard
- create Schedule for Saved Queries
- Foreign Keys - Support to configure Foreign Keys
- Unicode Support
Related Link: The best MySQL management tool
For more information contact:
kevin cheung
PremiumSoft
102, wt building, hk
HK
HK NIL
Hong Kong
Phone: 24882882
Email: [email protected]
Web: http://www.navicat.com
Posted July 26, 2004
---
Want to see more events?
---

Planetizen Courses: Online Training in Urban Planning
Access more than 250 urban planning courses on your computer, phone, or tablet. Learn today, plan for tomorrow.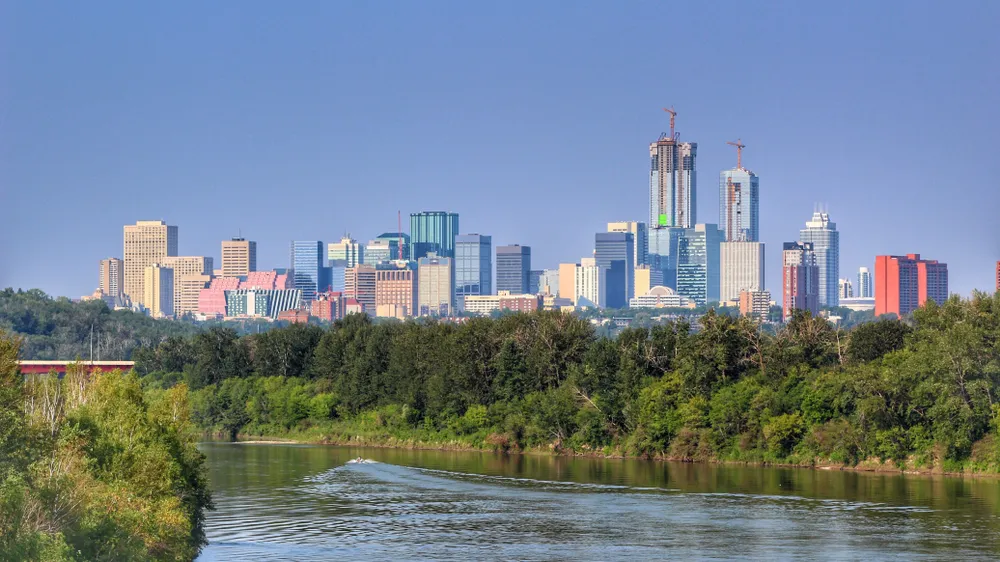 ---

Planetizen AICP* Exam Prep Class
88% of students who took our class passed the exam and became AICP* certified.