If New York City Zoning Code is about Protecting Public Health, Why is it Lawful to Suspend the Regulation on Port Authority Pro
Little Italy Neighbors Association
---
---
FOR IMMEDIATE RELEASE
Thursday, 20MAY, 2004
Contact: Diane Dreyfus, 212-226-7027
- NEW YORK CITY Residents and Workers are Denied the Protection of New York City Zoning by State Authority - Denied Equal Protection under Public Health Law.
If Zoning is about protecting the public from noxious uses, why is it lawful to suspend the regulation on Port Authority properties and, by extension, deny protection to nearby residents? NYC' s M-2 and M-3 Zoning permits manufacturers to spew limited amounts of dust, odors, light and noise into the atmosphere and, accordingly, restricts Residents to M-1 areas where manufacturing health risks are the most minimal.
The World Trade Center neighborhood coughed through - the most famous non-discretionary action in the world, the 9/11 Clean-up- but there was absolutely no reason why the Zoning designation should not have alerted the denizens of the measured contaminants and amount of dust kicked up during the recovery. Adjusting downtown Zoning to conform with M-2 and in some cases the more stringenty M-3 uses would have allowed residents to choose whether to move or stay. Instead, residents and office workers are for the most part ignorant of the current or projected conditions that are to come. But while other people in the city are entitled to "reasonable expectation" that the air they breathe is safe - our neighbors to the south, do not have such an official gauge. If the Authority is not required to post air quality meter readings on a real time basis, then, at least let the Resident and the Worker know what to expect in the common zoning language that applies to the rest of the City and that would be M-2 or M-3.
LMDC is granted myriad exemptions and privileges that incidentally empowered the Authority to create two classes of citizens in NYC: those who are protected by Public Health Standards and those who are not so covered. This is a violation of Civil Rights.
For more information contact:
diane dreyfus
Little Italy Neighbors Association
253 Elizabeth Street
New York
NY 10012
usa
Phone: 2122267027
Email: [email protected]
Web: http://www.UTECHO.com
Posted May 21, 2004
---
Want to see more events?
---

Planetizen Courses: Online Training in Urban Planning
Access more than 250 urban planning courses on your computer, phone, or tablet. Learn today, plan for tomorrow.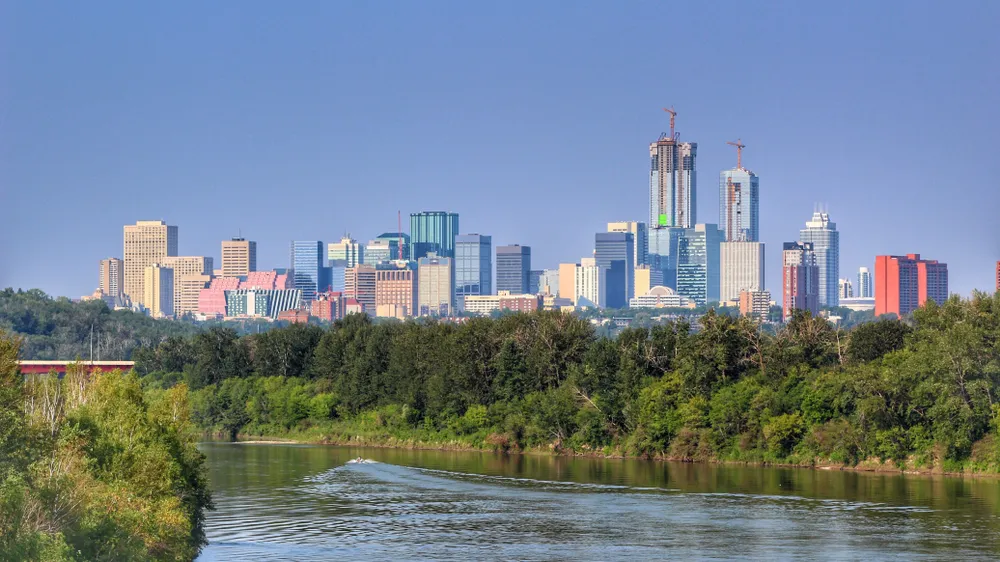 ---

Planetizen AICP* Exam Prep Class
90% of students who took our class passed the exam and became AICP* certified.