CORP2003 & GeoMultimedia03: gLOCALize.IT, Meeting for Planners, Feb. 25 - Mar. 1
MULTIMEDIAPLAN.AT
---
---
From flood prevention to the spatial impacts of teleworking, from strategic eo-Information-Systems and remote sensing to geodata-policy, from improving things on a local scale in a globalized world to 4D-City&landscape modelling:
How do planners use information- and communication technologies and what´s the impact of ICT on physical space?
Objectives:

CORP Symposions are held annually since 1996 and have become a major european conference dealing with impacts of information- and communication technologies on urban and spatial planning. New possibilties for using technology as planning and administrative support tools, perspectives of planning disciplines within the "information society" as well as "the future of geographical space" are presented and discussed
MAIN ISSUES AT CORP 2003
gLOCALize.IT!

Do the meanings of local and regional characteristics completely disappear? Are they reduced to a few marketable folkloristic aspects? Or does the local and regional level even gain significance in the view of global and international developments? Is the slogan "think global, act local!" antiquated or more important than ever?
4D CITY & LANDSCAPE MODELS
3D-models are permanently rising in popularity. More and more cities and tourism regions rely on the effects of 3D modelling. New techniques and fast hardware allow to produce stunning illustrations relatively cheap and quick.

But do these improved visualisation opportunities really result in better plans and advantages in the development of cities and regions? Where are the real benefits of 3D modelling? And what about the time dímension for future plannings as well as for the past, i.e. for documentation and reconstruction of historical buildings?

Do 4D City & Landscape Models already deploy all of their advantages?
WHO SHOULD ATTEND?

CORP addresses key actors in administration, politics and management, consultants, planners, service providers, researchers and students involved in "spatial thinking".
CORP is an interdisciplinary event with participants coming from various fields, e.g. spatial planning, geography, economy, transportation, computer science, architecture, human and social sciences, surveying and much more, with a common interest in "geo-spatial relations".
Admission fee: US$/Euro 280

students not older than 27: US$/Euro 110
Registration:

online at www.corp.at, by email to [email protected] or by fax to +43 1 9740161
Related Link: CORP2003 & GeoMultimedia03: gLOCALize.IT!
For more information contact:
Manfred Schrenk
MULTIMEDIAPLAN.AT
Baumgasse 28
Vienna
Wien A-1030
Austria
Phone: +43 1 892 85 02
Fax: +43 1 974 01 61
Email: [email protected]
Web: http://www.multimediaplan.at
Posted January 30, 2003
---
Want to see more events?
---

Planetizen Courses: Online Training in Urban Planning
Access more than 250 urban planning courses on your computer, phone, or tablet. Learn today, plan for tomorrow.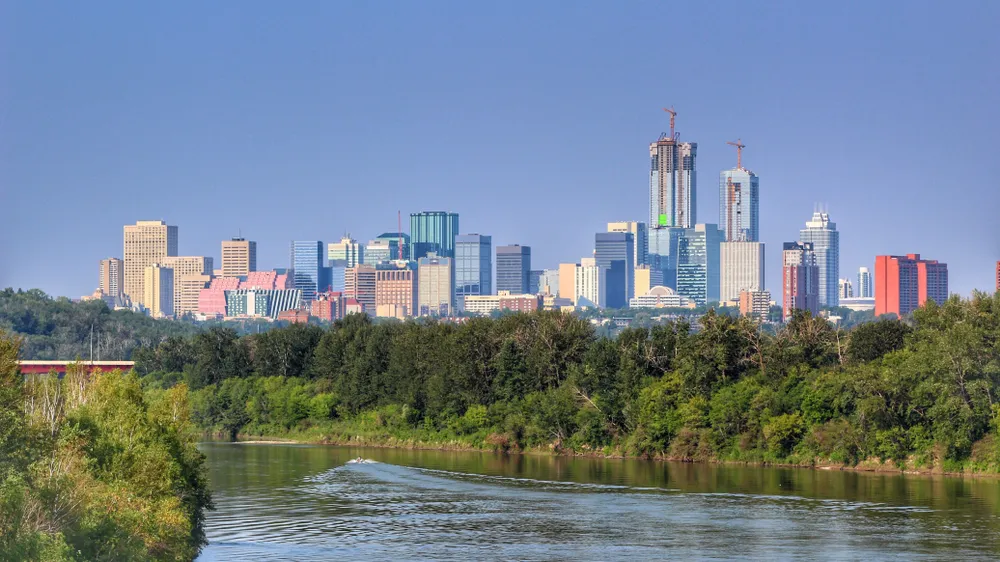 ---

Planetizen AICP* Exam Prep Class
90% of students who took our class passed the exam and became AICP* certified.