Planning Commissioners Journal Summer 2002 Issue Now Available
Planning Commissioners Journal
---
---
The Planning Commissioners Journal Summer issue is now available. The lead article, Moving Towards Sustainability (http://www.plannersweb.com/wfiles/w245.html), by planning consultant Sarah James, provides a thoughtful introduction to sustainable development. Sarah was a co-author of the American Planning Association's "Policy Guide on Planning for Sustainability." Also included is a short article by Burlington, Vermont, Mayor Peter Clavelle highlighting the City's efforts at sustainability.
The balance of the Summer issue includes:
-- Think Like a Reporter (http://www.plannersweb.com/wfiles/w306.html) by freelance writer and former newspaper reporter David Essex. David is also a representative from the Town of Antrim, New Hampshire, on the Southwest Region Planning Commission. His article offers insights into how planners can more effectively deal with their local media.
-- Planning Snapshots (http://www.plannersweb.com/wfiles/w375.html). We conclude our look at planning challenges facing communities across the country, with ten more "mini-articles."
-- Planning ABC's (http://www.plannersweb.com/planning-abcs/frame-ABCs.html). Planning historian Larry Gerckens continues his alphabetic review of key planning topics with short articles on: Knowledge, Land Subdivision, and Maps. (In the Fall PCJ, Larry will continue with Neighborhoods, Open Space, Public Health & Safety, and Quiet).
Looking ahead, the PCJ's Fall issue will feature articles by Roberta Brandes Gratz on downtown parking, and by Larry Susskind & Pat Field on land use mediation and consensus building. The PCJ has also just published "Basic Planning Tools," a collection of articles from past issues of the PCJ focusing on basics of the comprehensive plan, zoning, and capital improvement programs. For more information on this reprint set: http://www.plannersweb.com/store/topic-f.html
The PlannersWeb site continues to grow. We've also added some challenges! Try to piece together our new scrambled cover illustration: http://www.plannersweb.com/puzzle47.html. And after you've done that, see how well you can match up 20 photos of communities featured in our recent "Planning Snapshots" articles: http://www.plannersweb.com/snapshots/snapshots.html
Related Link: The PlannersWeb
For more information contact:
Wayne Senville
Planning Commissioners Journal
P.O. Box 4295
Burlington
VT 05406
USA
Phone: 802-864-9083
Fax: 802-862-1882
Email: [email protected]
Web: http://www.plannersweb.com
Posted August 1, 2002
---
Want to see more events?
---

Planetizen Courses: Online Training in Urban Planning
Access more than 250 urban planning courses on your computer, phone, or tablet. Learn today, plan for tomorrow.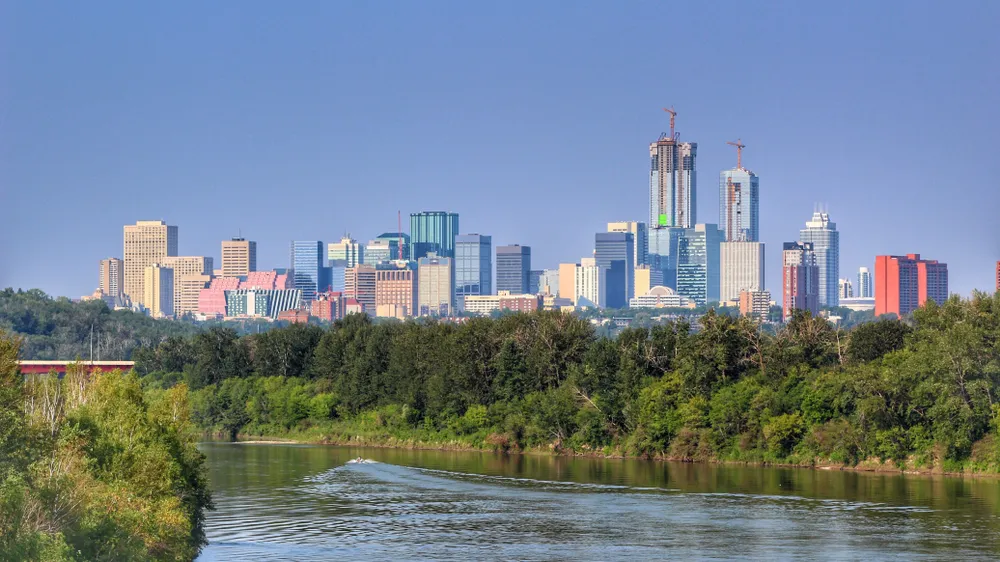 ---

Planetizen AICP* Exam Prep Class
90% of students who took our class passed the exam and became AICP* certified.