Places Loved and Loathed
Project for Public Spaces
---
---
New York, January 11 - We're surrounded by public spaces - streets, parks, markets, plazas, train stations - some we love and some we hate. Yet no one ever asks people what they think of the places that shape and influence their lives.




Project for Public Spaces, America's leading public spaces' nonprofit, has launched a website, Great Public Spaces, Great Community Places, (http://www.greatpublicspaces.org) that allows you to praise or damn the places you live in and visit, from Rockefeller Center's skating rink to your local watering hole.




"What makes it so awful? It's the nothing-ness you feel when you go by. The place is passive, cultureless and commercially bland." (McArthurGlen Designer Outlet, UK)




"With an aesthetic that might be dubbed 'dressed-up Home Depot', this building has no sense as a place in which one can do anything more than drive by blank walls." (The Central Library, San Antonio, TX)




"The old plaza exhibited the worst of Modernism's frosty attitude toward accommodating humans - its late '90s redesign is no better." (HUD Plaza, Washington, D.C)




World-renowned spaces such as New York's Grand Central Station and Edinburgh's Royal Botanic Gardens are assessed with the same 'place' characteristics that are used on neighborhood parks and main streets.




And it is the lesser-known places that provoke the most passion: vibrant community gardens tendered by volunteers, obscure flea markets - and other treasures hidden within local neighborhoods.




"There is a pizza and bread-making oven, theatre, ice rink, playground, wading pool, baseball diamond, basketball court, chess, checkers, gardens, crafts for kids, card playing for older visitors, drop in center activities ... and best of all, beautiful and abundant old shady trees." (Dufferin Grove Park, Toronto, Canada)




"At 5am each Saturday, over 20 vendors set up shop in a dilapidated shopping square, spreading out produce on blankets; live ducks, rabbits and chickens wail to a background chanting of Asian pop music." (Vietnamese Farmers' Market, New Orleans East, LA, U.S.)




To browse the listings, chime in with your opinions, nominate a Great Public Space, or a contender for the Hall of Shame, visit the website.




To join the dicusssion about public spaces, sign up for the PPS listserve: http://www.pps.org/listserve.htm


or send an email to [email protected]
Related Link: Great Public Spaces
For more information contact:
Harriet Festing
Project for Public Spaces
153 Waverly Place, 4th Floor
New York
NY 10014-3872
U.S.A
Phone: 212 620 5660
Fax: 212 620 3821
Email: [email protected]
Web: http://www.pps.org
Posted January 11, 2002
---
Want to see more events?
---

Planetizen Courses: Online Training in Urban Planning
Access more than 250 urban planning courses on your computer, phone, or tablet. Learn today, plan for tomorrow.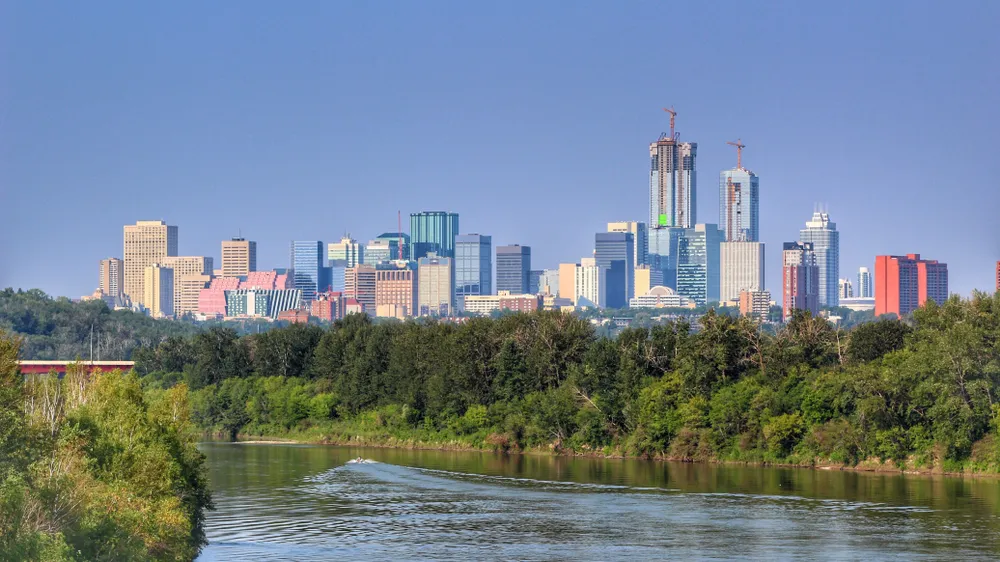 ---

Planetizen AICP* Exam Prep Class
90% of students who took our class passed the exam and became AICP* certified.