Design Collective,Inc. Wins HUD Sponsored US-China Housing Initiative Design Competition in Shanghai
Design Collective, Inc.
---
---
Design Collective, Inc. was selected on September 6, 2001, as the winner of the US-China Housing Initiative Demonstration Project design and planning competition, in Shanghai, China; a project co-sponsored by the U.S. Department of Housing and Development and China Ministry of Construction. As one of ten American architectural firms interviewed, and as one of two firms competing on the Xinlicheng Phase II demonstration project, Design Collective prepared an innovative master plan for the 1200-unit community emphasizing the creation of walkable neighborhoods, active public open spaces, private courtyards, and a town center with ground-floor retail surrounding a public square and connecting to the Phase I area.




For the 11.9 hectare (29.4 acre) site located in the Pudong area of Shanghai, Design Collective sought creative solutions in the prototypical residential unit layouts to meet the Chinese building and design codes such as solar and ventilation requirements, the developer's building program, and to avoid replicating the ubiquitous rows of uniformly-spaced six-story barrack-like building arrangement. The Design Collective plan proposed higher density 8- to 12-story buildings around the town center, decreasing to 5- to 6-story courtyard housing buildings, and to 3- to 4-story buildings along the canal. The community was organized and activated by a strong hierarchy of streets and open spaces defined by building blocks and entrances.




The selection by the competition jury of the Design Collective plan was unanimous. The jury, comprised of 5 American and 5 Chinese architects, planners and educators respectively, commended Design Collective's ability to integrate the new residential community within the surrounding urban context, distribute meaningful green space throughout the community, and create semi-private courtyards that recall the Chinese hutong urban housing tradition. Moreover, the jury was most impressed by the firm's creative ability to manipulate building forms and orientation while adhering to the restrictive solar ordinance.




In the spirit of the bi-lateral agreement between the US and China, Design Collective applied its extensive sustainable design and construction experience to construction technology recommendations for the demonstration project. The US Department of Commerce, HUD, and Design Collective will work together with the MOC and Chinese developer to determine the appropriate level of technologies to be included in the project.




Design Collective, Inc. will be retained as lead planner and architect to implement the Phase II construction project. The 1200-unit residential community, estimated to cost $60,000,000, is scheduled to begin construction in the summer of 2002.
Related Link: Baltimore City firm has designs on Shanghai: Design Collective wins competition for a new community
For more information contact:
Clarence Eng
Design Collective, Inc.
100 East Pratt Street, 14th Floor
Baltimore
MD 21202
USA
Phone: (410) 685-6655
Fax: (410) 539-6242
Email: [email protected]
Web: http://www.designcollective.com
Posted September 26, 2001
---
Want to see more events?
---

Planetizen Courses: Online Training in Urban Planning
Access more than 250 urban planning courses on your computer, phone, or tablet. Learn today, plan for tomorrow.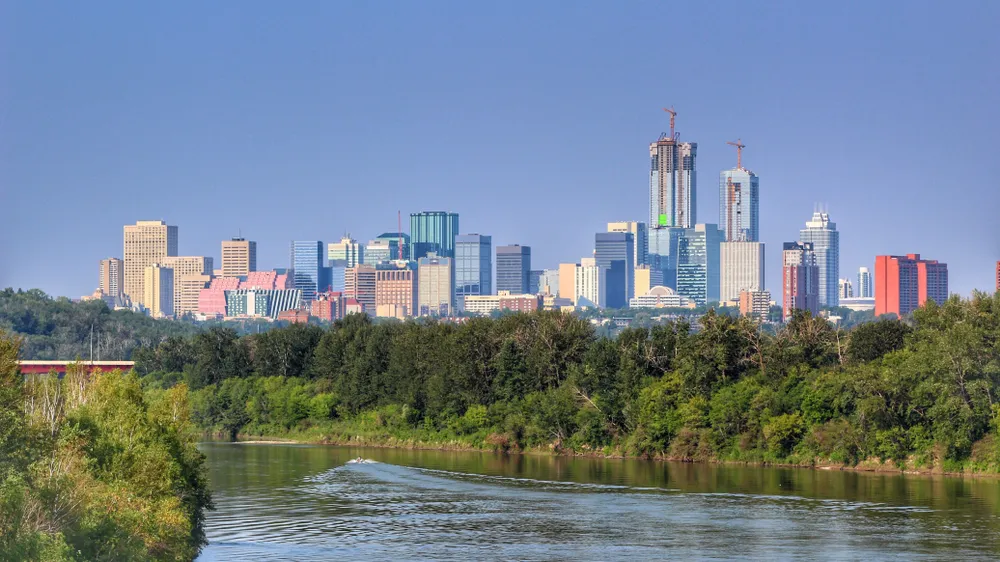 ---

Planetizen AICP* Exam Prep Class
90% of students who took our class passed the exam and became AICP* certified.