Assistant Planner
Town of Los Gatos
Los Gatos, CA
Experience Level: Internship
AICP Certification: AICP Not required
Salary: $88,836.80 - $114,587.20 Annually
Apply Now
---
---
The Assistant Planner works under close supervision while being trained, and gradually works more independently as knowledge and skills are acquired. Incumbents in this position are responsible for conducting research and analysis in relation to the administration of planning policies and the zoning ordinance.  The duties also include: administrative work related to boards and commissions; review of proposed land use permit applications, assessment of the feasibility of proposals, and identification of necessary changes; recommend approval, denial, or conditional approval of proposals; determine the effects of regulatory limitations on projects and provide advice on regulatory conformance and possible resolutions; and reviewing and evaluating environmental impact reports and related documents pertaining to private and public planning projects and programs.
Qualifications
Bachelor's degree in Planning or a related field and one year internship or paraprofessional experience in municipal/city/urban planning.
Desirable:
State licensing or registration in a related field such as architecture or landscape architecture.
Completion of a certificate program in land use, transportation, geographic information systems, public policy, or related area from an accredited institution.
American Institute of Certified Planners (AICP).
Our Ideal Candidate:
The successful candidate will join a dynamic team of professionals and will possess the following competencies:
Communication Skills - Possesses strong verbal and written communication skills while demonstrating tact and diplomacy.
Customer Focus - Thrives on delivering exceptional customer service to internal and external customers. 
Collaboration - Exhibits the ability to establish and maintain effective working relationships with a variety of people including: elected officials; Town employees; and the public.
Attention to Detail - Is thorough, meticulous, and detail-oriented when working with staff reports, legal notices, and public postings.
Organizational Skills - Has the ability to meet deadlines and handle a variety of administrative tasks under pressure while ensuring accuracy of work results.
Technical Skills - Has working knowledge of clerical procedures, use of computer systems, and software programs, such as: Microsoft Office Suite; Accela; and CivicPlus.  
Driven and Energetic - A self-starter who is committed to accomplishing goals and tasks on-time.
HOW TO APPLY:
The recruitment is open until filled. The application deadline for consideration in the first round of screening is June 4, 2023.  To be considered for this unique and rewarding career opportunity, please visit the Town of Los Gatos Human Resources page to apply and submit responses to the required supplemental questionnaire. APPLICATIONS OR RESUMES SENT VIA EMAIL WILL NOT BE ACCEPTED.
TENTATIVE RECRUITMENT SCHEDULE:
Application Submittal Deadline (for 1st Round of Screening): Sunday, June 4, 2023
Oral Board Interview:  Week of June 12, 2023
A resume may be attached to your application but will not substitute for the proper completion of your application. Candidates whose backgrounds best match the position will continue in the selection process.  Meeting the minimum qualifications does not guarantee continuation in the process.
Posted May 23, 2023, 12:27 PM PDT
---
Find your next career opportunity in planning and urban design.
---

Planetizen Courses: Online Training in Urban Planning
Access more than 250 urban planning courses on your computer, phone, or tablet. Learn today, plan for tomorrow.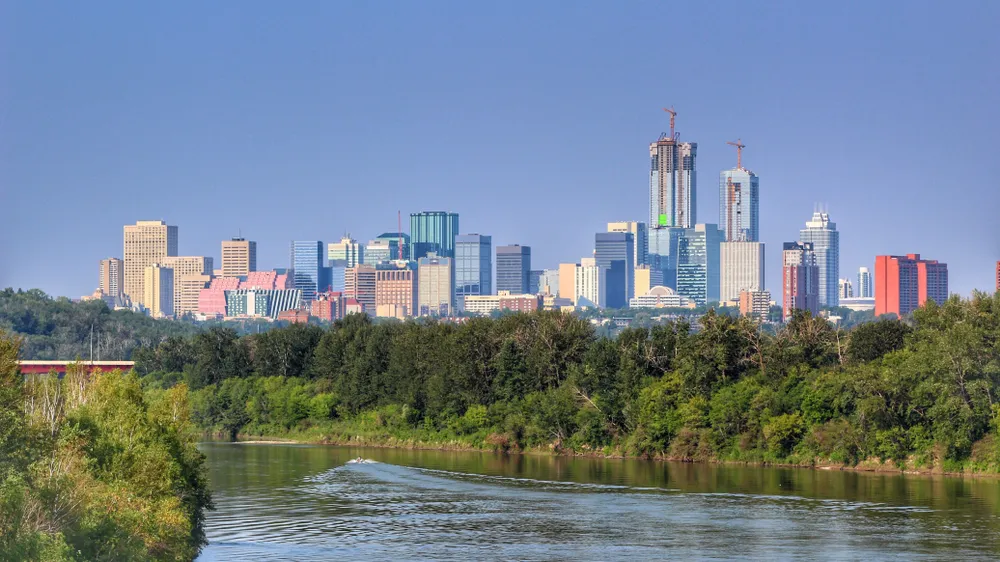 ---

Planetizen AICP* Exam Prep Class
88% of students who took our class passed the exam and became AICP* certified.