Active Transportation Program Coordinator
Caltrans
Sacramento, CA
Experience Level: Mid-Level
Salary: $6,387 - $7,999 per Month
Apply Now
---
---
Position: Associate Transportation Planner (JC-372750)
Final Filing Date: 5/30/2023
**This is a Limited Term position, which may be extended to 24 months or become permanent.**
Under the direction of the Supervising Senior Transportation Engineer or Planner, the Associate Transportation Planner works independently with state, federal, regional and local agencies to coordinate and implement reporting requirements for the State Transportation Improvement Program (STIP), the Active Transportation Program (ATP), and Senate Bill 1 programs in compliance with Senate Bill 1 (SB1). The incumbent engages collaboratively and proactively with local agencies, tribal governments, California Transportation Commission (CTC), California State Transportation Agency, Federal Highway Administration, Metropolitan Planning Organization, Regional Transportation Planning Agency, non-profit partners and community-based organizations, Caltrans Divisions and Districts to provide oversight and stewardship for local transportation project delivery. Ability to analyze, coordinate and consult on a wide variety of complex transportation and related issues to achieve consensus or acceptance towards a course of action. Prepare effective presentations and present information in a clear and concise manner. Ability to work across multi-disciplinary functions and interests in a highly effective manner to achieve consensus on courses of action for strategic and sensitive issues, build strong partnerships to carryout new programs or recommendations, and ensure understanding of goals and objectives across functions to achieve strategic intent. Ability to effectively work within the highest levels of internal department contacts on policy and strategic matters as assignments require. Promote and support all modes of transportation; responsible for progress, completion and final reporting requirements for projects and coordination with the SB1 Office. The Associate assists Senior Transportation Engineers in administering and monitoring the STIP, ATP, and SB1 programs and projects with regard to reporting requirements, policy implementation, and training. The Associate will be in communication with the CTC, local, regional and state agencies, and will assist Senior Transportation Engineers with program related issues as required.
Eligibility for hire is determined by your score on the Associate Transportation Planner Exam. You must be on the state examination list to be eligible for these positions. The Associate Transportation Planner Exam is located at https://www.calcareers.ca.gov/CalHrPublic/Exams/Bulletin.aspx?examCD=7TR53
Posted May 17, 2023, 4:21 PM PDT
---
Find your next career opportunity in planning and urban design.
---

Planetizen Courses: Online Training in Urban Planning
Access more than 250 urban planning courses on your computer, phone, or tablet. Learn today, plan for tomorrow.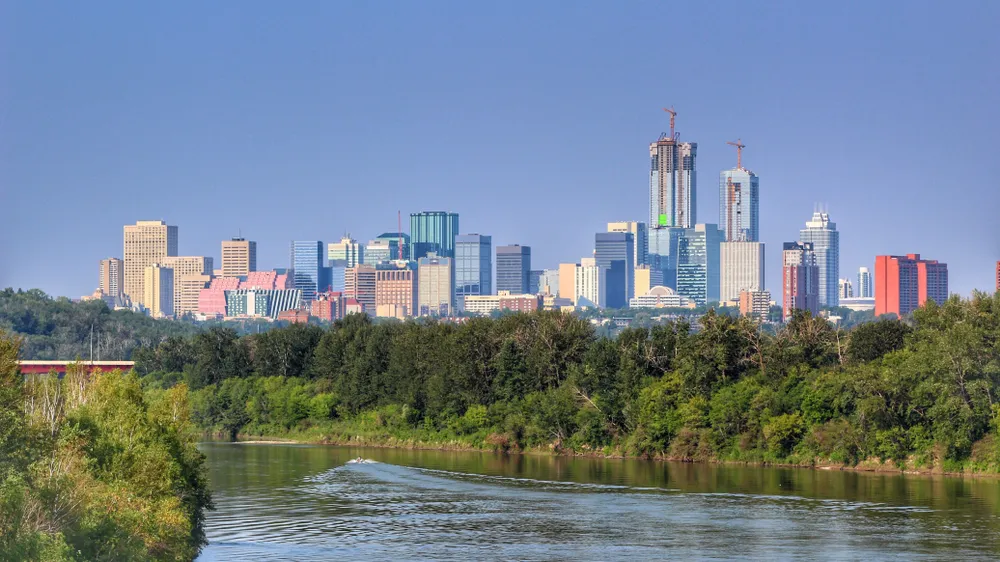 ---

Planetizen AICP* Exam Prep Class
88% of students who took our class passed the exam and became AICP* certified.