Zoning Plan Reviewer
Arlington County Government
Arlington, VA
Experience Level: Mid-Level
AICP Certification: AICP Not required
Salary: $68,099.20 - $104,062.40 Annually
Apply Now
---
---
Arlington County Government is seeking a Zoning Plan Reviewer to provide critical technical and administrative support which includes reviewing building permit plans for Special Exception projects, by-right residential and commercial developments, and ensuring compliance with special conditions. The Plan Reviewer coordinates with the Inspection Services Division (ISD) and County agencies to ensure information necessary for review has been supplied and shared with reviewing and approval agencies.
Specific duties include:
Reviewing and approving building permits associated with simple and complex by-right developments, including single family dwellings, town house projects, commercial developments, Accessory Dwelling Units, and for preliminary subdivision plats following verification of compliance with the Zoning Ordinance;
Completing review and follow up of building permits associated with Special Exception projects including Site Plans, Use-permits, and Variances;
Coordinating all phases of major County construction projects to track and ensure developers comply with all permitting requirements, special conditions and other terms approved by the County Board; and
Attending the Plan Review Work Group, construction, and developer, other work groups meetings, including preparing status reports/comments prior to meeting and informing developer/contractor of comments during review. 
Minimum Requirements:
Associate degree in Architecture, Planning, Civil Engineering, or a related field; and
Considerable para-professional engineering experience applying land use planning policy and/or zoning practices policy and procedures.  
Substitution: Additional qualifying experience may substitute for the education requirement. 
Desirable: Preference may be given to applicants with a Bachelor's Degree in related field and/or experience in one or more of the following:
Architectural/engineering plan examination;
Zoning ordinance implementation;
Construction site plan condition compliance or surveying; 
Understanding land development terminology; and
Negotiation and conflict resolution.
Posted May 16, 2023, 3:04 PM PDT
---
Find your next career opportunity in planning and urban design.
---

Planetizen Courses: Online Training in Urban Planning
Access more than 250 urban planning courses on your computer, phone, or tablet. Learn today, plan for tomorrow.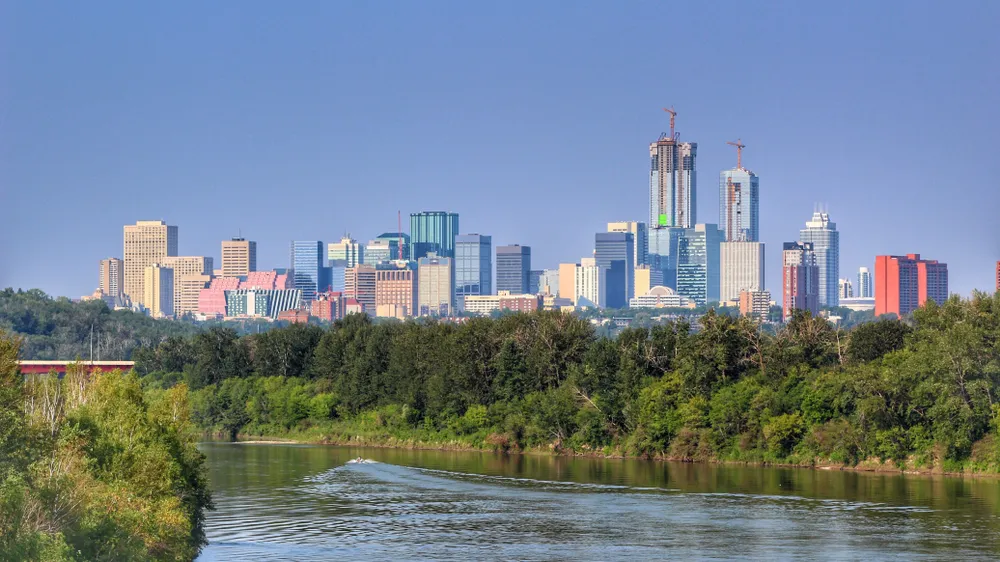 ---

Planetizen AICP* Exam Prep Class
88% of students who took our class passed the exam and became AICP* certified.