Senior Planner - Zoning/Authorized Hearings
City of Dallas
Dallas, TX
AICP Certification: AICP Preferred
Salary: $66,744.00 - $83,427.00 Annually
Apply Now
---
---
Position: Senior Planner - Zoning / Authorized Hearings (Planning & Urban Design)

 

https://www.governmentjobs.com/careers/dallas/jobs/4039333/senior-planner-zoning-authorized-hearings-planning-urban-design?page=17&pagetype=jobOpportunitiesJobs

 

Position Purpose

The Senior Planner provides high level senior planning and project management services to develop and implement comprehensive city plans affecting land use, landmark designations, physical facilities, zoning, or transportation issues.
 
Planning and Urban Design – Authorized Hearings:  Primary responsibilities include facilitating large-scale city-initiated rezonings ("authorized hearings"). A thorough knowledge of planning and zoning principles is required for this position. The ideal candidate will have experience writing development code regulations and presenting complicated concepts to people who are unfamiliar with planning practices in a way that brings comprehension and builds consensus.
 
Additionally, this position will manage and process a wide variety of authorized hearings from start to finish by engaging community members and stakeholders, aligning the input with the City's goals to formulate zoning recommendations, and seeing cases through the public hearing process.

Planning and Urban Design – Zoning:  Primary responsibilities include technical review and project management of zoning applications including general zoning changes, specific use permits, planned development districts, and public deed restrictions. The zoning review process includes site visits, research, coordinating with other departments and outside agencies, providing information to the public, writing technical reports with a staff recommendation, and presenting cases to the City Plan Commission. Other duties may include assisting with general zoning inquiries and with the intake of zoning applications.
 
Individuals need to have prior experience with zoning cases, a basic knowledge of the development process, and moderate knowledge of geographic information systems. They must also have the ability to perform research in an orderly and timely manner, to analyze data and abstract problems, and to communicate effectively with a wide variety of individuals orally and in writing.
 
Eligible candidates will have excellent time management, project management, and conflict management skills. They will also possess a strong commitment to customer service and the ability to explain nuanced planning concepts to laypeople in a way that is accessible and understandable.
Posted May 16, 2023, 11:53 AM PDT
---
Find your next career opportunity in planning and urban design.
---

Planetizen Courses: Online Training in Urban Planning
Access more than 250 urban planning courses on your computer, phone, or tablet. Learn today, plan for tomorrow.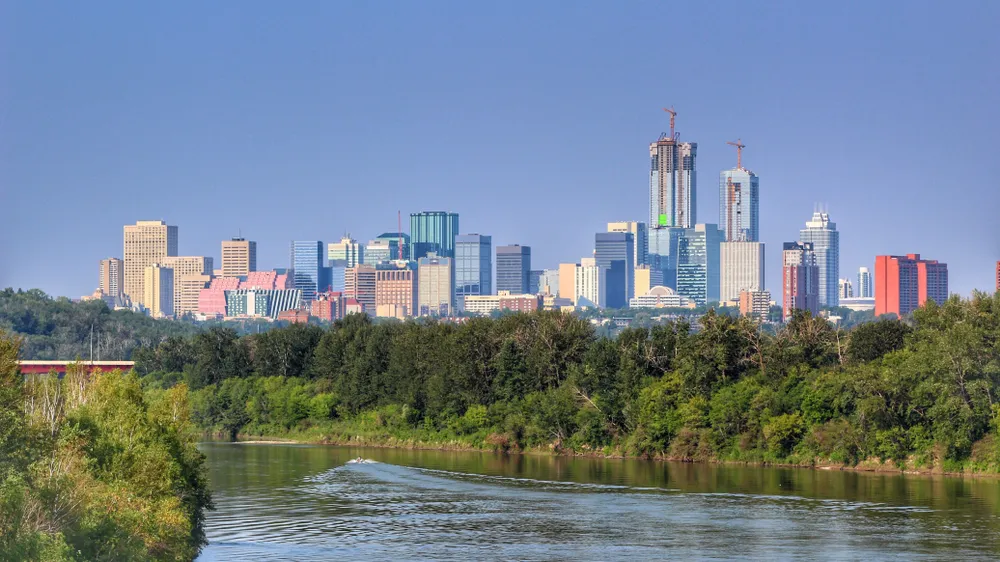 ---

Planetizen AICP* Exam Prep Class
88% of students who took our class passed the exam and became AICP* certified.