Plan Implementation Program Manager
Caltrans
Sacramento, CA
Experience Level: Senior
Salary: $7,563 - $9,398 per Month
Apply Now
---
---
Position: Senior Transportation Planner (JC-369391)
Final Filing Date: 5/26/2023
**This is a Limited Term position, which may be extended to 24 months or become permanent.**
 Under the general direction of the Office Chief of Multimodal System Planning, a Supervising Transportation Planner, the incumbent bridges long range planning documents and project initiation to drive implementation of Caltrans' climate and equity goals.  The incumbent's work includes developing guidance, soliciting nominations, prioritizing projects, and coordinating internally and externally for state- and locally-sponsored non-State Highway Operation and Protection Program (SHOPP) Project Initiation Documents (PID). The incumbent's work also includes developing and managing databases of planned future improvements, including the Multimodal Operational Non-SHOPP Transportation Equity Report (MONSTER) and the Geospatial Information Analysis Network Tool (GIANT). The incumbent works collaboratively with the Office of Strategic Investment Planning and the Office of Project Planning to drive implementation of Caltrans statewide, district, and corridor plans. Given the interdisciplinary nature of the Office of Multimodal System Planning's work, the incumbent also works collaboratively with all Offices in the Division of Transportation Planning and the Divisions of Rail and Mass Transportation, Financial Programming, Asset Management, Local Assistance, and Traffic Operations to support implementation of innovative and transformative multimodal transportation solutions.
The incumbent is accountable for assessing needs, establishing work plans, developing and maintaining partnerships, establishing and meeting delivery time frames, reporting success, and elevating challenges. Using project management tools and principles the incumbent regularly discusses non-SHOPP PID and project database progress with the Office, Division, and Department management. Incumbent coordinates with Caltrans Divisions and Districts, California State Transportation Agency, California Transportation Commission, state departments, regional agencies, local agencies, advocates, community members, transportation consultants and practitioners.  The incumbent demonstrates leadership and an ability to identify options to meet challenges.  The work also requires strong communication (written and oral), partnership, and strategic thinking skills, excellent customer services, as well as a deep commitment to the Department's strategic vision, mission, values, and goals, and advancing equity through all efforts.
You must be on the Caltrans examination list to be eligible for this position. Eligibility for hire is determined by your score on the exam. The exam is located here: https://www.calcareers.ca.gov/CalHrPublic/Exams/Bulletin.aspx?examCD=8TR49
Posted May 8, 2023, 4:45 PM PDT
---
Find your next career opportunity in planning and urban design.
---

Planetizen Courses: Online Training in Urban Planning
Access more than 250 urban planning courses on your computer, phone, or tablet. Learn today, plan for tomorrow.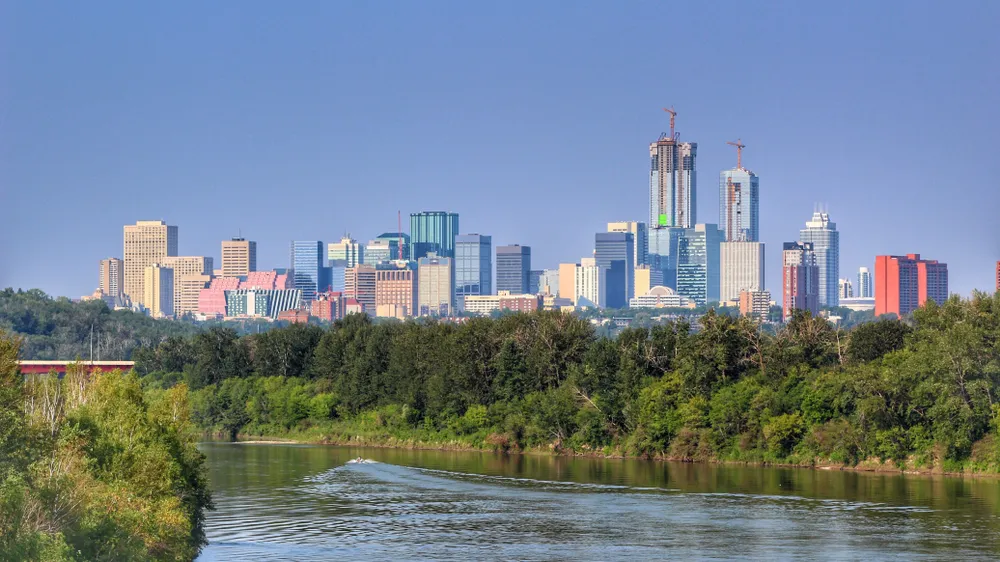 ---

Planetizen AICP* Exam Prep Class
88% of students who took our class passed the exam and became AICP* certified.